Class of 2022
Alex Snyder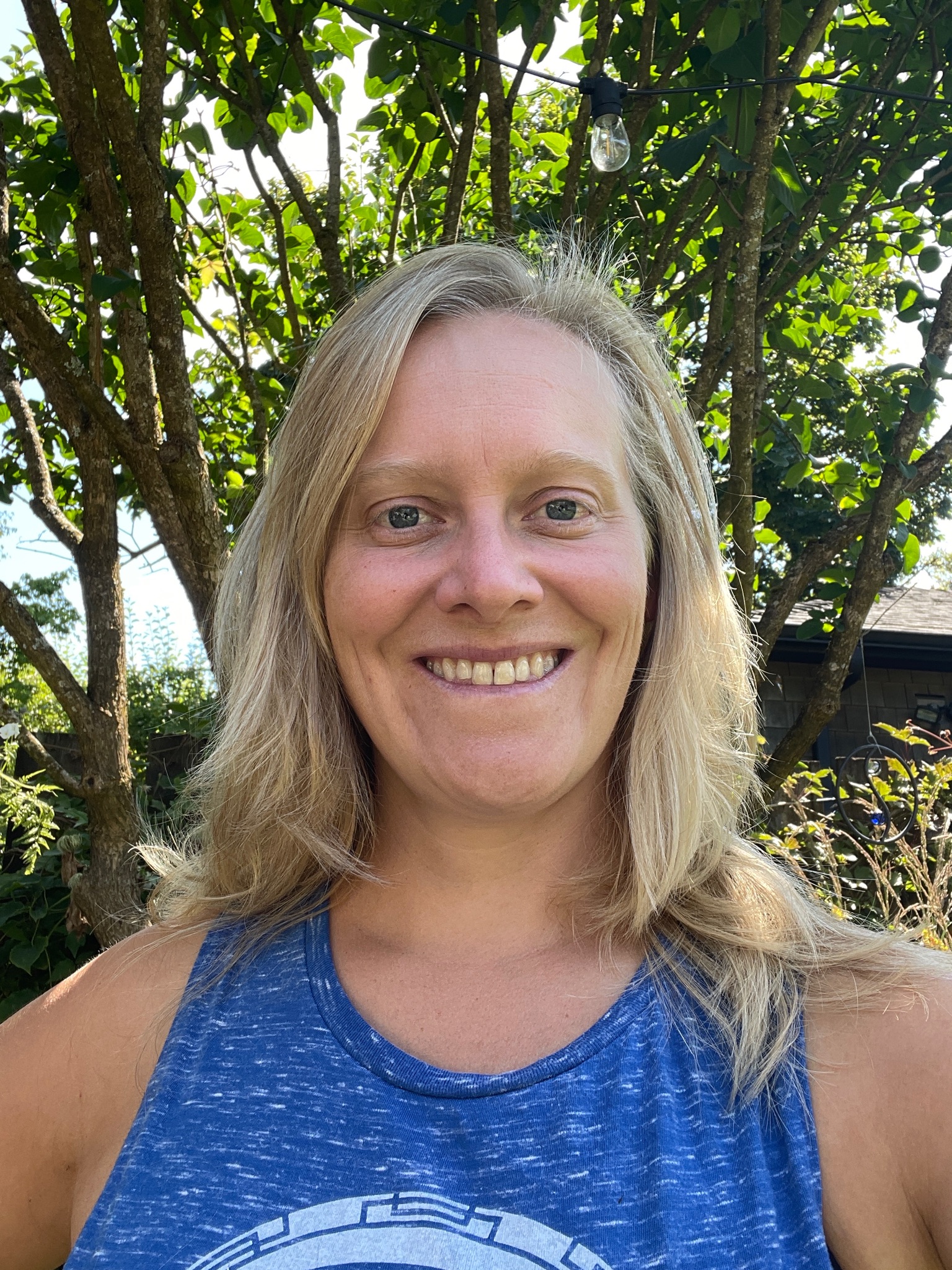 Alex Snyder
Hometown: Vancouver, BC Canada
Born: April 18, 1983 (Age 40)
Alex Snyder was the consummate teammate, leader, and competitor. Renown for her numerous USA National Championships, US National Team gold medals, and her unmatched throwing skills; what stood out about Alex was how she impacted and elevated her teammates. Alex showed unrelenting support as a teammate, exhibited unflappable competitive presence, and had the ability to raise the confidence and play of those around her.
Over her long and successful career, Alex's leadership demeanor and on-field center handler skills were in a class of their own and earned her the name "The General" of the San Francisco Bay Area dynasty program Fury. With her mental toughness, strategic knowledge, and refined throwing skill set, Alex commanded the offense, created opportunities with her throws and compensated for any misfortunes with her outstanding ability to play smart and effective defense. No matter what opponents game-planned or who tried to defend her, Alex dominated the game and dictated its outcome. Her outstanding performances, especially on the windy fields of Sarasota and in the swirling gusts of stadium play, gave Fury the edge in many tightly contested final matches.
Alex was selected by her peers as the best player in the college game when she won the Callahan in 2006 while playing for Kali at the University of Colorado Boulder. She began her club ultimate career on Colorado's Rare Air before transitioning to San Francisco Bay Area Fury. In 2006, she won her first club championship with Fury and captained the team to win seven straight (nine total) National Championship titles. She was selected for the World Games 2009 by Team Canada and later was selected for and captained the US World Games 2013 team. Alex competed at 8 World Championships from 2008 to 2018 and earned 4 gold and 2 silver medals. She served as the head coach for Bella Donna, the University of Wisconsin college women's team, assistant coach of 2015 U24 Mixed Team USA, head coach of 2017 U24 Women's Team USA, and assistant coach of 2019 U24 Women's Team USA. She won the Kathy Pufahl award in 2015 and remained one of the most impactful players in the game until she retired after the 2018 season.
Alex was born and raised in Vancouver Canada where her family continues to live. She attended University of Colorado Boulder and obtained a degree in kinesiology; then attended University of California at San Francisco where she received a Doctorate of Physical Therapy. She lived and worked in San Francisco and Oakland for almost 15 years before moving to Freiburg, Germany where she lives with her husband Korby and their son Finley.