Class of 2022
Alicia White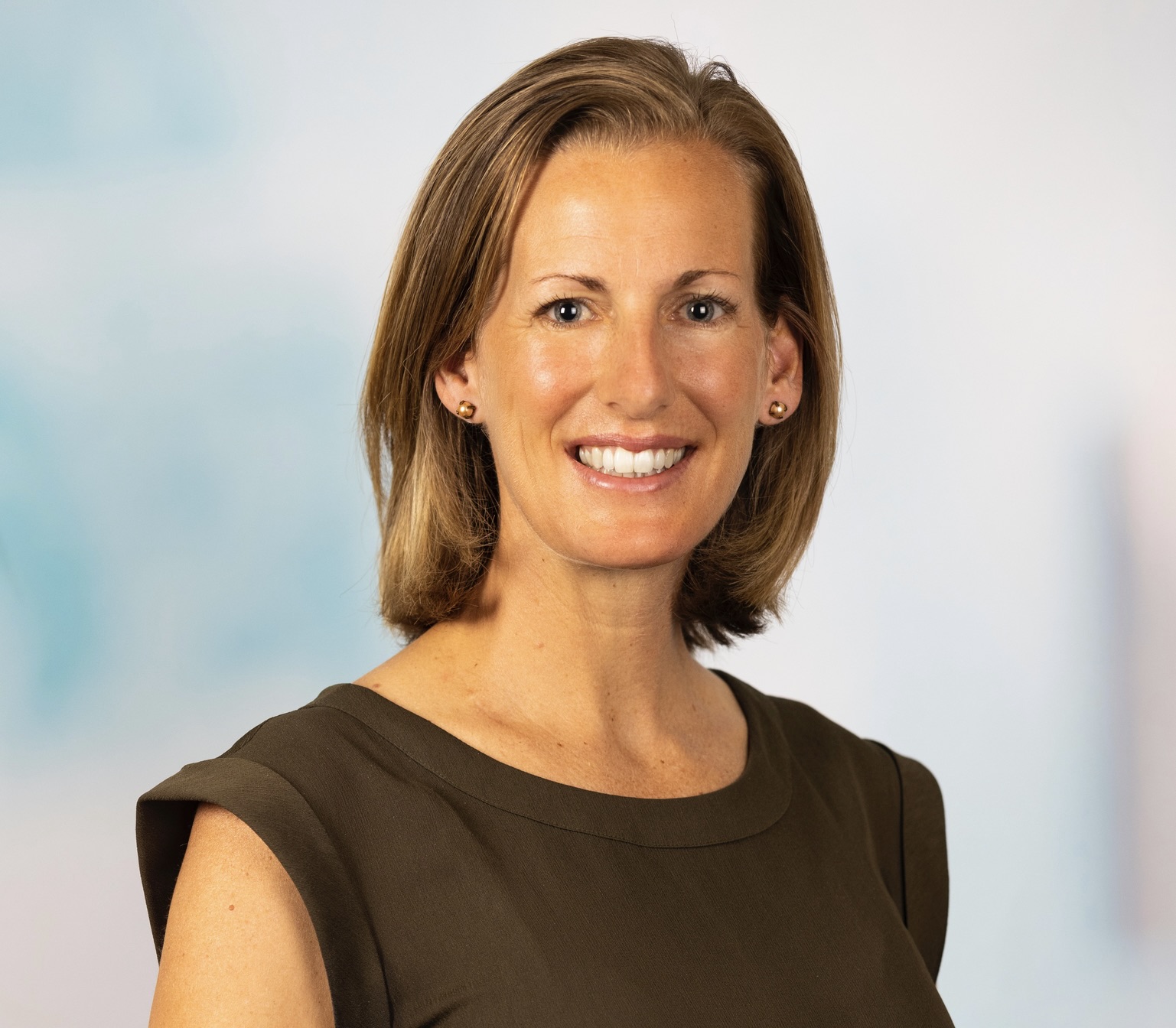 Alicia White
Born: April 26, 1982 (Age 41)
Alicia "A1" White was a fierce competitor who combined top-notch athleticism and game IQ with a deep commitment to hard work. She demonstrated the utmost respect for her opponents regardless of the stakes, while her smile and sense of humor brought a lightness to her play as she pushed her teammates to new heights.
Alicia found success at every level. She led UC-San Diego to a College National Championship as a sophomore, won seven Club National titles with teams from both coasts, earned WFDF gold medals at WUCC, WUGC, and the World Games, and won four more National Championships at the Masters and Grand Masters levels. Reflecting incredible longevity at the top, Alicia's club teams were in the semifinals or finals every year from 2005 to 2016, regardless of whether she was playing with Fury, Scandal, or Molly Brown. "She is hands down one of the best ever to play our game," Fury's long-time coach Matty Tsang noted about Alicia. "Her ability to elevate the play of whatever team she was playing for is unparalleled."
Her speed, explosiveness, coordination, agility, and hops allowed Alicia to make plays on discs all over the field. She picked up ultimate in college and was a mainstay in the UltiVillage highlight reels from the Women's club division from 2004 through 2010;  the extraordinary was routine for her, especially in the biggest games. A1 was frequently looked to as an initiating cutter who could break down a defender, read space, time her cuts impeccably, and know exactly what pass the thrower was looking for. She was a favorite target of any handler but was no slouch with the disc in her hands. In particular, Alicia used her backhand huck to good effect; exemplified by throwing the game winning deep shot in the double game point win at WUCC 2010. A low turnover, high usage player; her impact on offense was second to none.
Alicia's skills as a two-way player is what separated her from the pack. She was THE top defender in the division at her peak and her ability to guard the best player on the opposing team was unmatched, regardless of position. Her ability to tailor her defense to different styles of play directly contributed to her success on the international stage. In addition to her talents as a 1-on-1 defender, she was a true phenom as a point in Fury's four-person cup. Her mark was the base for the Fury zone that dominated the division as she expertly played the angles to help push offenses backwards, pressure passing lanes, and generate short-field turnovers. Fury's legendary comeback in the 2008 finals of Nationals (overcoming a 10-1 deficit) was jump started by Alicia's Callahan goal from the cup that initiated a huge run of defensive breaks. Her teammates voted A1 as the overall MVP that season and in the following year, went on to earn a roster spot on the World Games 2009 team. Alicia continued to excel at the Masters and Grand Masters level, steadily adding to her trophy case over the years. Playing in the 2022 Grand Masters division at Nationals, A1 was again the best player on the field in the finals; a familiar position for her entire career.
Alicia is a neonatologist and basic science researcher studying how complications of pregnancy alter fetal growth and pancreas development thereby influencing long term health outcomes. Outside of work, she spends her time biking, hiking, gardening, and exploring all the beauty Colorado has to offer. She currently lives in the Denver area with her wife.