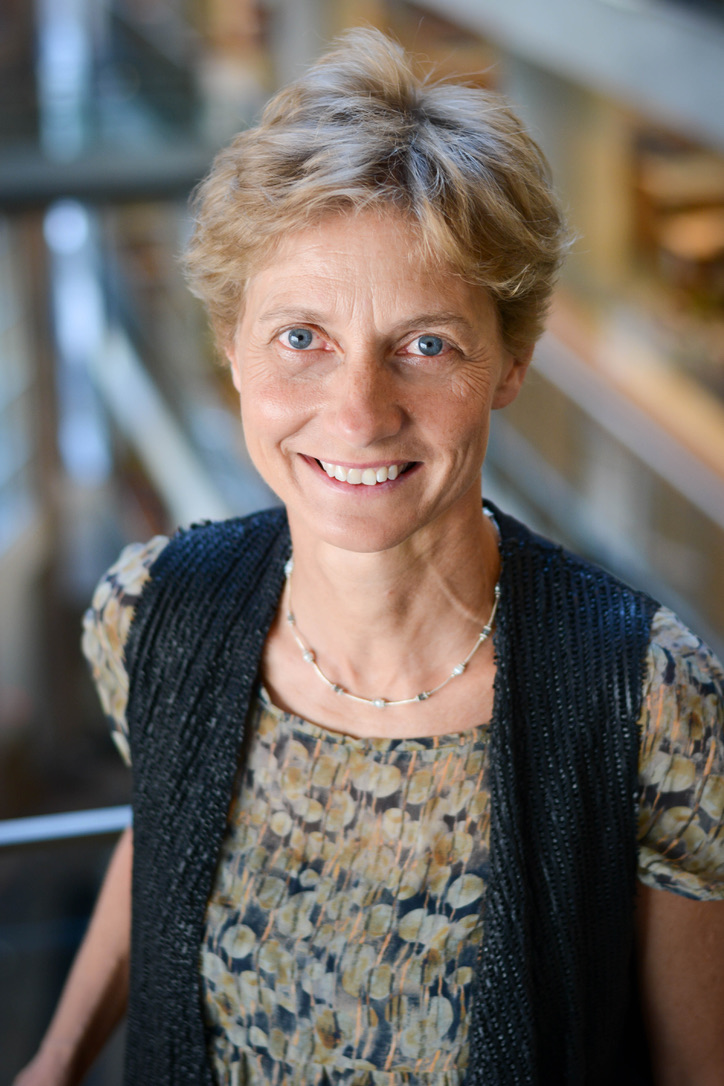 Anja Haman
Hometown: Vancouver, BC Canada
Born: January 1, 1963 (Age 60)
Anja Haman was a consistently dominant player in Canada, the USA, and Europe, on grass and beach, in the Women's, Mixed, and Master's divisions. She won 6 Canadian and 3 UK Nationals, the European Championships, WUGC (twice), and the first World Games 2001. In 2004, Anja played with Prime and placed 2nd at the USAU Club Nationals. In 2011, Anja placed 2nd at Beach Worlds with Canada and won the USAU Women's Masters Club Championships with Stick Dog at age 47. 
In 1993, Anja saw the potential to build an internationally competitive women's club team in Vancouver, BC. While competing with Goo, Anja was a key team member for three of GOO's four consecutive Canadian Nationals gold medals. She played for and won gold medals with the Canadian Women's team at the 2000 WUGC, inaugural World Games 2001, and as defending Women's division champs for Team Canada in 2004 WUGC. Anja's leadership with Vancouver's Prime, resulted in two semis and a finals appearance at the USAU Club Championships between 2000 to 2004. 
In 2005, Anja moved to England, where she won 3 national titles, placed 1st and 2nd at the European Championships, and coached the British National Team to place 5th at WUGC 2008. 
On the field, Anja was a fast, creative playmaker who was a threat on offense and defense. Her variety of quick release throws frustrated marks; she effectively used the upside down backhand to break defenses. On defense, she could get the block and convert for a score. She knew how to close games and was on the starting line for offensive and defensive pressure points until her retirement.
Anja was an active advocate for the women's game, most recently driving the effort to include a Women's Masters division in WUGC. Her impact and sportsmanship are recognized by her induction into the Canadian, Vancouver, and London Iceni Halls of Fame.