Class of 2022
Bart Watson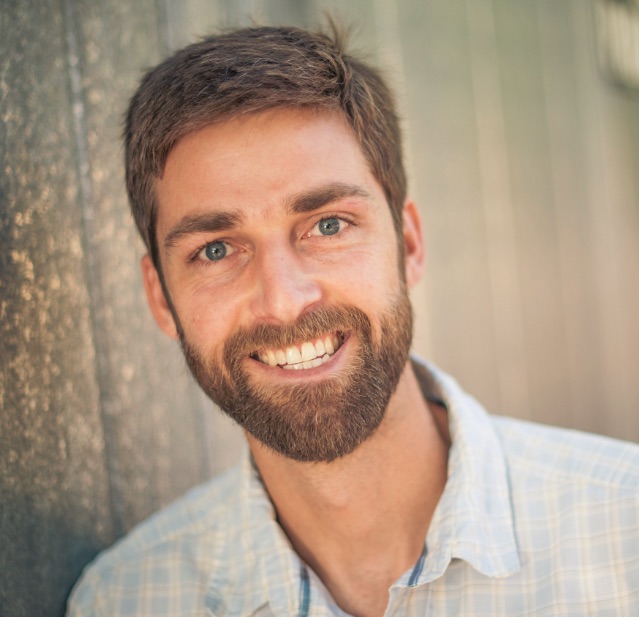 Bart Watson
Born: November 5, 1980 (Age 42)
As one of the best athletes of his era, Bart Watson's resume is that of a champion, winning at every level he's played from college to Open and through to Masters. Bart was an elite two-way player and exceptional athlete best known for his extremely versatile offensive skill set and incredible athleticism. The first half of Bart's career – the Jam years – saw him dominate downfield as an almost unguardable downfield cutter, thrower, and scorer. The team reached semis or finals in 5 of 7 years at Club Nationals and captured a championship in 2008. His premiere all-around game resulted in selections to Team USA for World Games 2005 and 2009; one of very few players to earn that honor twice.
Following his time with Jam, Bart took his talents to Revolver; it is no coincidence that his arrival resulted in Revolver winning back-to-back National Championships in 2010 and 2011. In 2013, Bart moved to Colorado and joined Johnny Bravo and in 2014, Bravo claimed the National Championship. In sum, Bart was instrumental in bringing 4 National Championships to 3 different teams in 7 years; an amazing run of success. Along the way, while maintaining his elite level of athleticism, Bart transitioned from a nearly unguardable downfield force with Jam and Revolver, to a pivotal player for Johnny Bravo with an elite repertoire of throws. Bart clearly made the teams he played for significantly better and often, the very best.
In addition to his great athleticism, game-breaking skills, and elite fitness level, Bart was a spirited competitor who never let the heat of competition affect the way he carried himself. He is respected by both teammates and opponents for being fair-minded even in the most intense situations. With one of the best resumes in the history of ultimate, it's easy to see why Bart is such a worthy member of the Hall of Fame.