Class of 2023
Beau Kittredge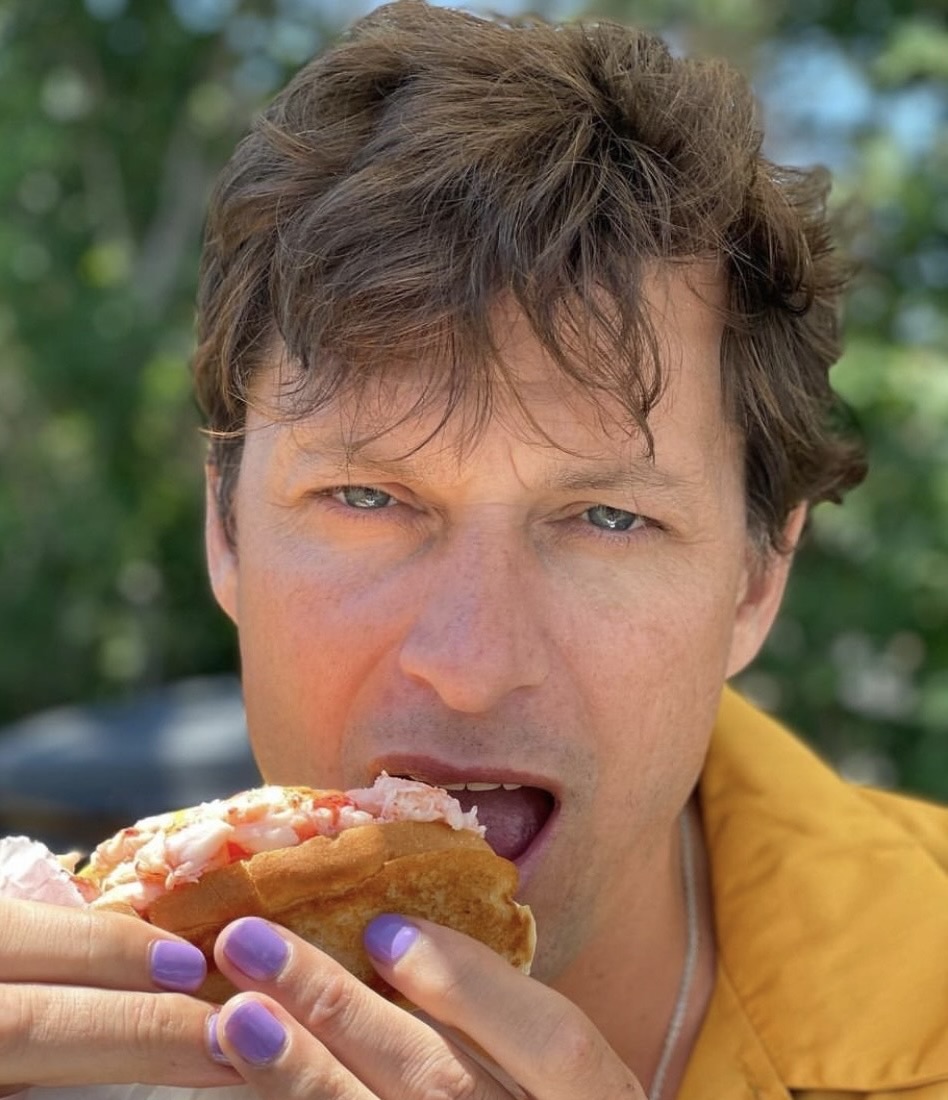 Beau Kittredge
Beau Kittredge was a generational talent and one of the most well-known players in the history of the sport. His athleticism and ultimate IQ put him in a league of his own; many of his jaw-dropping athletic plays are legendary among generations of players. During Beau's career, he was easily the most dominant player on the field and a nightmare matchup for anyone assigned to cover him.
Beau's greatness stemmed from his devotion to both physical and mental preparation. While naturally physically imposing, he trained relentlessly and was athletically elite. He studied and prepared mentally; achieving the highest levels of field sense, spatial awareness, and timing. His speed and vertical jumping ability were essentially unmatched along with his effectiveness around the disc as most defenders worried about being beaten for big yards or an easy goal.
Despite being the most obvious threat on the field, and being constantly game-planned for, Beau was still the most dangerous player on the field. And if he wasn't churning up yards or beating defenders to the endzone, he was consuming defenders and creating space for teammates. In almost every game, Beau was worth at least a couple of easy goals, accelerating past his defenders to reach a top speed or air space that was unattainable by most.  Defensively, Beau's goal was to recover possession of the disc; he would often bait throws to those he covered, then use his anticipation and athleticism to generate a block.
In 15 seasons, Beau's teams made the USAU Club finals a remarkable 10 times, winning 6 National Championships. He is also a 4-time World Champion and was selected to represent Team USA at the World Games on 3 occasions (most ever), winning gold each time. This resume of success is a testament to Beau's greatness and as further validation, he was a unanimous first ballot choice to join the Ultimate Hall of Fame.