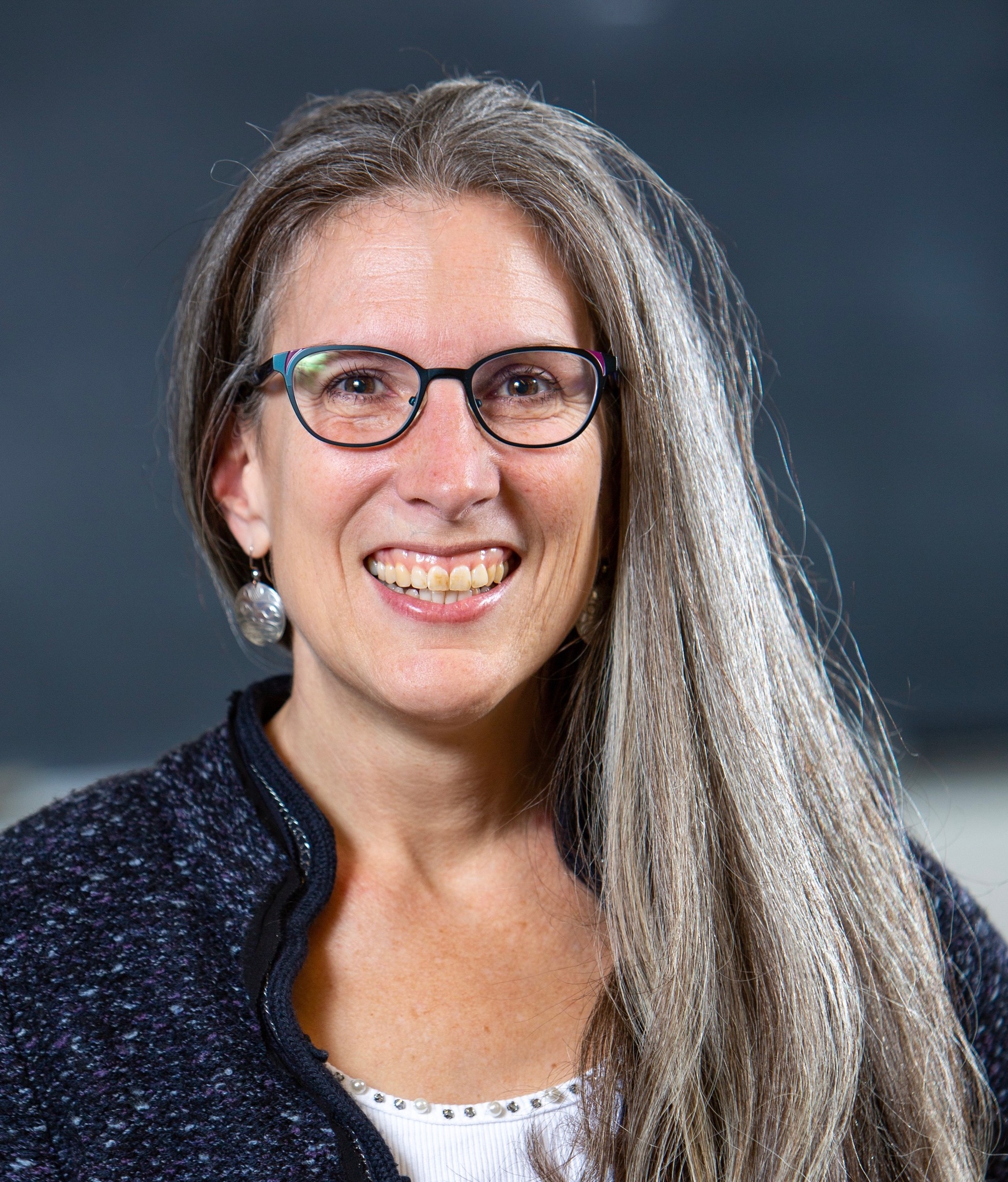 Joey Gray
Joey Gray was the driving force behind establishing mixed ultimate locally, nationally, and internationally from 1990 to 2006. As a distance runner, she was drawn to ultimate for its spirit of the game and was the only woman on the University of Washington (UW) team (1988-1989). In 1990, she co-founded Yow Yow, a coed club team that played in open and coed events throughout the Salish region. With her teammates, and as founding DiscNW President and Executive Director (1990-1999), she directed ultimate tournaments, leagues, workshops, and film festivals. She coached the UW men's team in 1995, established and ran the first district-wide ultimate program in Seattle Public Schools in 1998, and advocated to increase athletic field space throughout Washington State. 
Nationally, Joey created and directed the UPA Innovation Grants program (1997-1999) and chaired the Coed Committee. As the first UPA Coed (Mixed) Director (1996-1999), she facilitated North American Coed Celebrations from 1997 to 1999, founded the Mixed Championships in 1998, and formed the first mixed Team USA in 1998. As UPA Executive Director (2000-2002), Joey led in restructuring its administration for growth, added full-time championships, youth, communications, and memberships positions, ensured implementation of the Farricker Spirit Award and the 10th Edition rules, and managed the first Team USA in 2001 for The World Games. 
Internationally, Joey established the first Mixed World Ultimate Championships in 1998, oversaw ultimate's inaugural appearance as a medal-earning sport at the World Games 2001 in Akita, Japan, served as WFDF Treasurer (1999-2002) and Secretary-General (2005-2006), represented flying disc at sport summits (2001-2006), and served on the WFDF Ultimate and Spirit of the Game Committees.