Class of 2023
Jon Remucal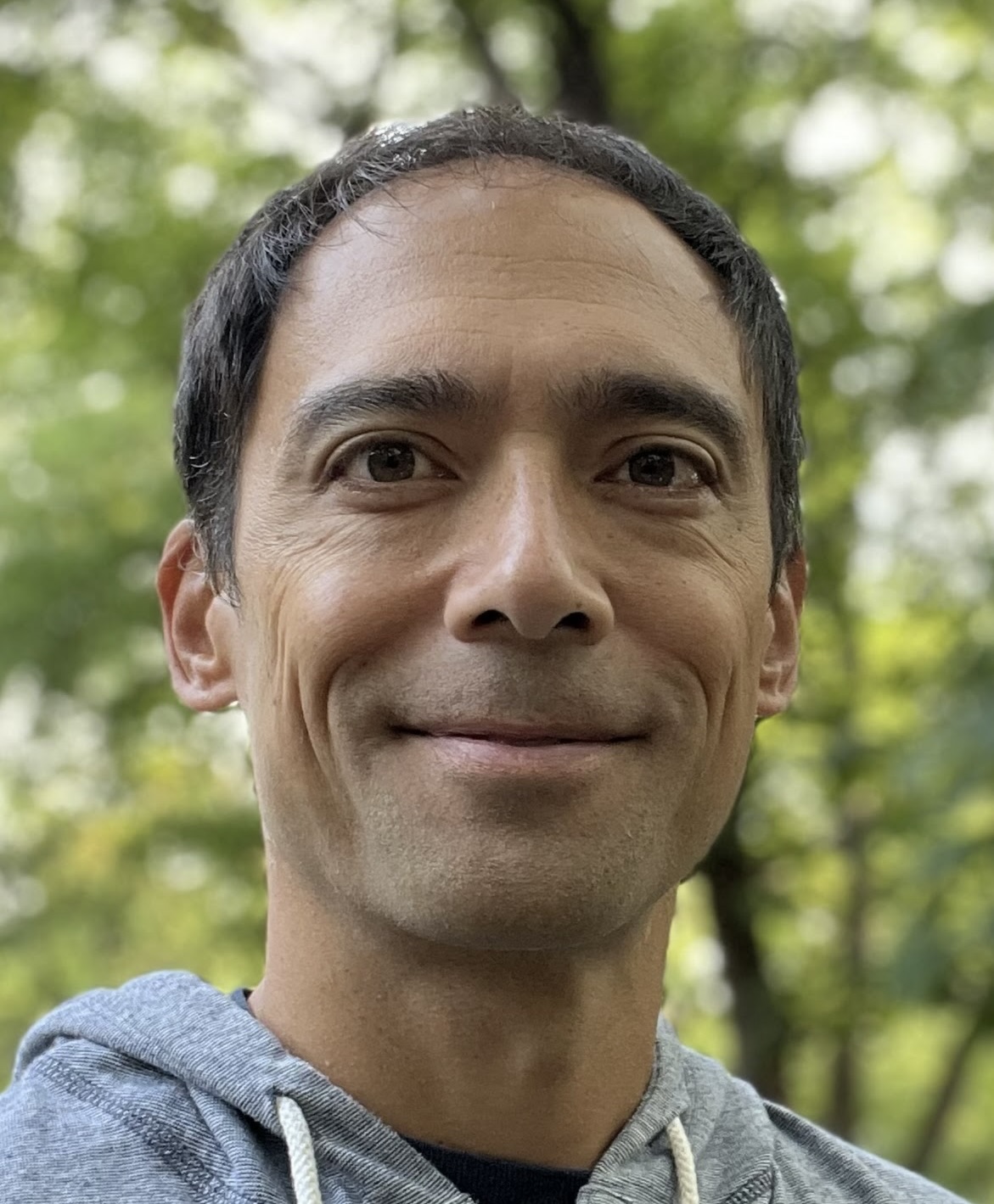 Jon Remucal
Jon Remucal was one of the most understated stars of his time. While not flashy or loud on the field, Jon possessed an all-around top-end skillset that made him truly elite. Multiple players have claimed that while some of their teammates perhaps had more star power and name recognition, it was Jon who was known and appreciated as one of the best players and often the best player on his teams. As evidence of the class of player Jon was, he was selected as one of the members of the 2009 Team USA gold-medal winning World Games squad, an honor most players do not achieve. He also played a critical role with the San Francisco Jam team that won USAU Nationals in 2008.
Jon was extremely versatile, able to fill multiple roles with equal effectiveness. He could start on either offense or defense and play as either a cutter or handler, depending on what the team needed. Offensively, Jon was an elite and consistent thrower who had all the throws including the most difficult reset throws under high pressure. He broke marks regularly and could also huck for goals. Although he was relied upon to make tough throws, his completion percentage across a tournament was better than most. In addition to this elite offensive skill set, Jon was also a lockdown defender who excelled as one of the shutdown stars of championship teams. He was both quick and fast and extremely cerebral; a combination that allowed him to cover almost anyone on the field. He could generate consistent shutdowns and timely blocks against the most elite offensive players.
Finally, in addition to his elite "Swiss Army Knife" skill set, Jon was an amazing teammate and spirited opponent. Quiet and humble, Jon dominated the field with consistent excellence and always elevated his teammates to achieve their highest level of play. He is universally respected as one of the superstar players of his time.