Class of 2023
Kirsten Unfried Zalisk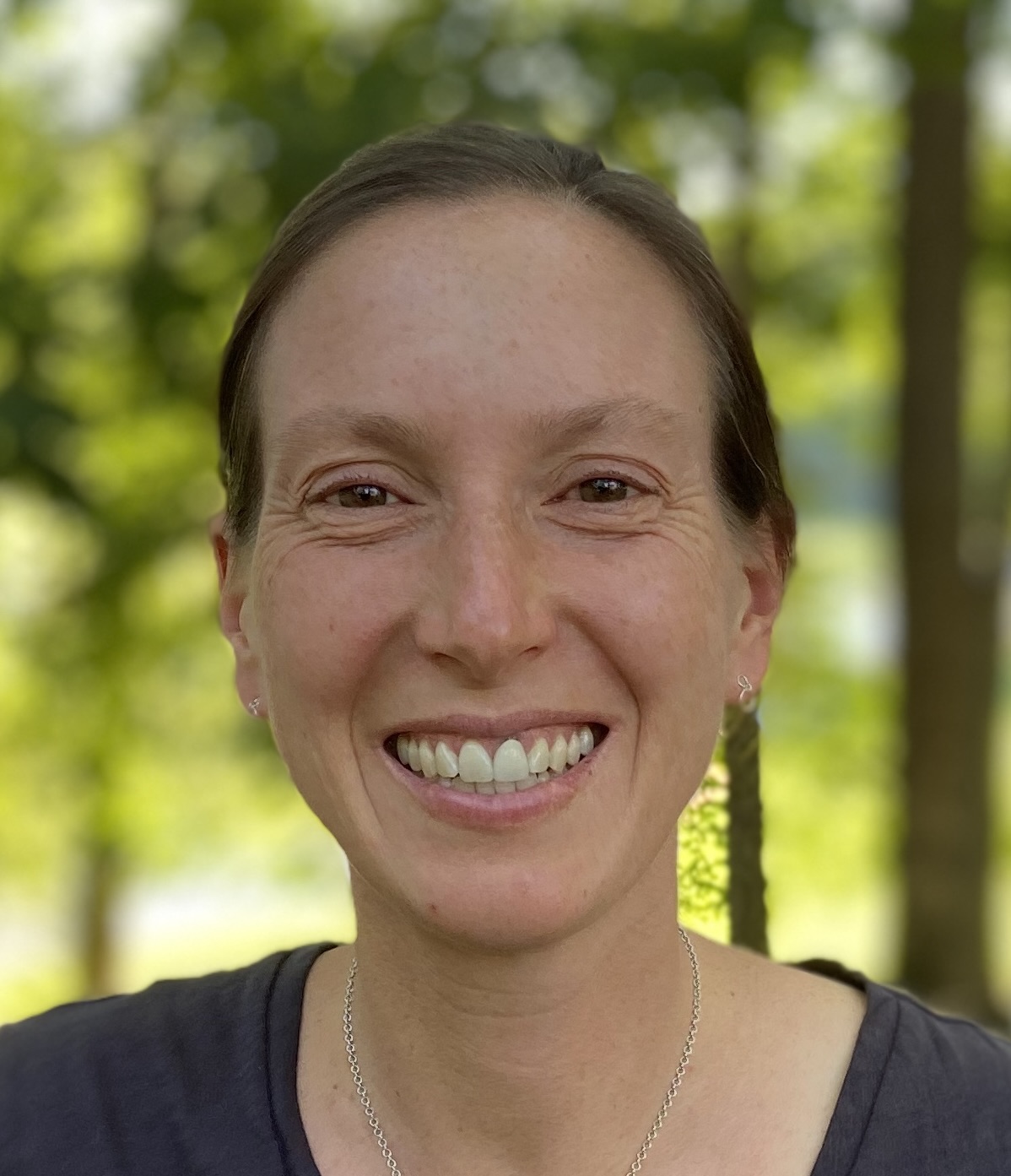 Kirsten Unfried Zalisk
Kirsten Unfried Zalisk was a silent assassin, always in the right place at the right time, seamlessly filling any role required with polish and poise. Playing on teams coast-to-coast, Kirsten made every squad better, winning 2 National titles and being selected for the 2005 World Games team. 
In her senior year at Tufts, Kirsten traded varsity softball for ultimate and never looked back. In graduate school at UCSD, she helped the team make the semifinals for the first time in 2001. San Diego Safari was her first club ultimate team where she played for 3 years. Throughout her storied career, Kirsten also played with Fury, Ozone, Scandal, and Brute Squad. Over 11 years at club Nationals (2001 to 2014), she made it to the semis on 4 different teams and won it all ten years apart with Fury in 2003 and Scandal in 2013.   
Kirsten played with gritty consistency as she excelled on both offense and defense as a cutter with perfect timing and zero turnovers. A quietly effective cutter, she relentlessly took apart defenses by being dangerous exactly where and when her team needed her. She had a grind-it-out mentality that helped her tirelessly push to win the long points in clutch moments. Her shut-down defensive skills led her to take on the toughest receiver match-ups. This adaptability, combined with her steadfast excellence, made her a coach's dream. Her humble leadership, tenacity, and flawless play set her apart as an invaluable teammate. Her calm demeanor served as the engine of her team's success and inspired those around her.

Kirsten also played at the Masters level with Safaritarians and Lame Duck and in the GM division with Furari, winning the GM championship in 2018, and competing in the GM finals with Elderflowers in 2023. Her induction into the Ultimate Hall of Fame not only celebrates her onfield brilliance but also recognizes her personification of excellence, inspiration, and unwavering commitment to the team.
Off the field, Kirsten provides monitoring and evaluation support to global health programs. She lives in Kirkland, WA with her husband and two children.