Class of 2022
Mike Namkung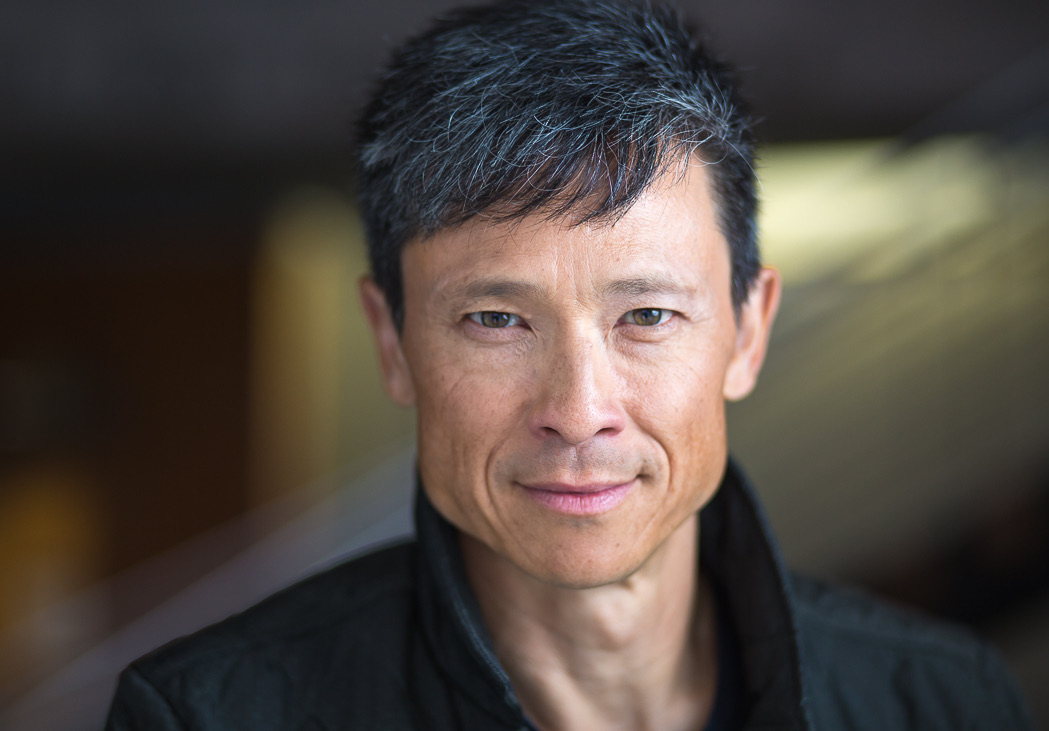 Mike Namkung
Born: January 20, 1971 (Age 52)
Mike Namkung was one of the most physically and mentally dominant athletes in the sport from the mid 1990's through to his final year of Open competition in 2009. Mike brought an effortless grace to the ultimate field. He made the athletically difficult seem easy through a combination of quickness, speed, agility, and endurance. In his training, Mike focused on both the physical and the mental; training himself to gain advantages on the field both with his body and his mind.
During his career, Mike was a premiere defensive star who matched up with the truly elite offensive players of his generation. He focused on taking away their preferred options, wearing them down, and forcing them to work harder than they normally would over the course of a game. In transition, and quite often in the latter half of his career, Mike leveraged his elite athleticism and array of throws as an excellent downfield cutting threat and scorer on offense.
Mike was a winner throughout his career; a National title in college in 1996 with the UCSB Black Tide, back-to-back National Championships in 2000 and 2001 with the Santa Barbara Condors (along with 2 other finals appearances), a World Championship title in 2002, and in 2008, Mike was a key member of San Francisco Jam when they claimed the National Championship. In addition, as an endorsement of his elite all-around game, Mike was selected to and co-captained gold medal winning Team USA in World Games 2005. And as great of a winner as Mike was, he was also widely regarded as one of the most humble, genuine players of his time; respected universally by those who played with and against him.