Class of 2022
Sam Chatterton-Kirchmeier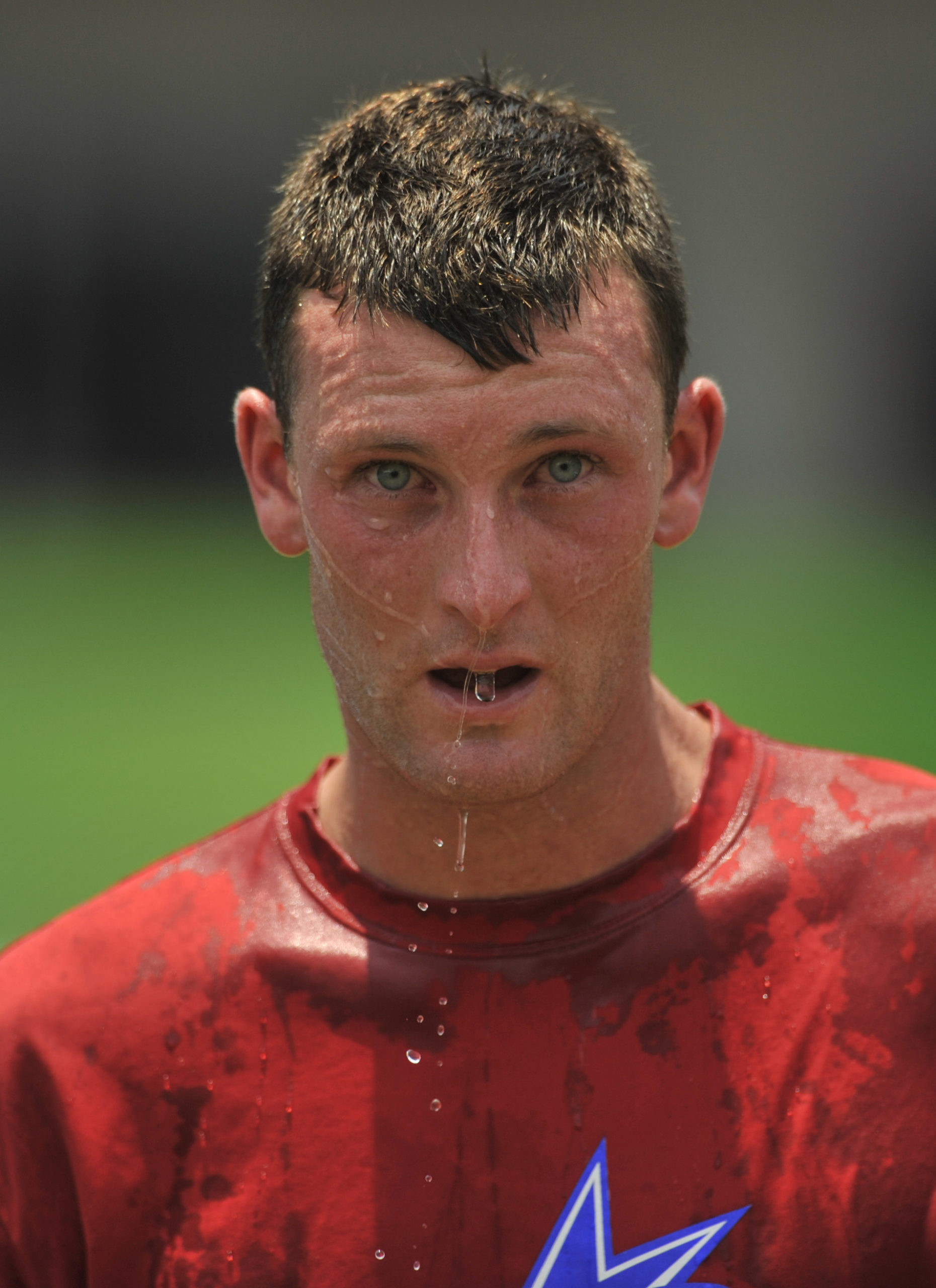 Sam Chatterton-Kirchmeier
Born: January 1, 1980 (Age 43)
Amongst the most talented players of his era, Sam "C-K" Chatterton-Kirchmeier was an exceptional 2-way competitor who regularly won his matchups through a combination of incredible skill and work ethic. A relentless and fluid cutter, Sam wore down his defenders with a combination of explosiveness, timing, intelligence, and unmatched endurance. He was equally effective coming under to initiate the offense or going deep to finish plays and score. His physical fitness was better than most and he used it to his advantage, grinding out cuts and points with an endurance that exceeded the level of his defenders. When covering Sam, it was a game of relentless running, often ending in frustration with C-K contributing to a critical scoring play. For those looking to create a blueprint of downfield cutting excellence, it would be perfectly reasonable to start by reviewing Sam's on-field body of work.
In addition to his exceptional offensive repertoire, Sam was an accomplished defender and leader, as evidenced by his selection as captain to the gold medal winning Team USA World Games 2009 squad. He also captained Sockeye for 5 seasons including their run of 3 championships in 4 years from 2004-2007. He added to his Hall of Fame career with 3 strong seasons in Atlanta with Chain Lightning before returning to Seattle to win multiple Masters titles with Voltron 2020. In every case, Sam's leadership-by-example set the tone for his teammates to follow. While a fierce competitor, Sam was respected by his opponents for his ability to match intensity with spirit.
Finally, one of Sam's most important attributes was his incredible consistency. He never took a play off which, combined with his skillset, made him uniquely respected as an opponent. Sam sustained greatness across points, games, and tournaments and played at an extremely high level without exception. At the peak of his career, Sam was one of the truly elite players in the game and is a very deserving member of the 2022 class of the Ultimate Hall of Fame.