Class of 2023
Enessa Janes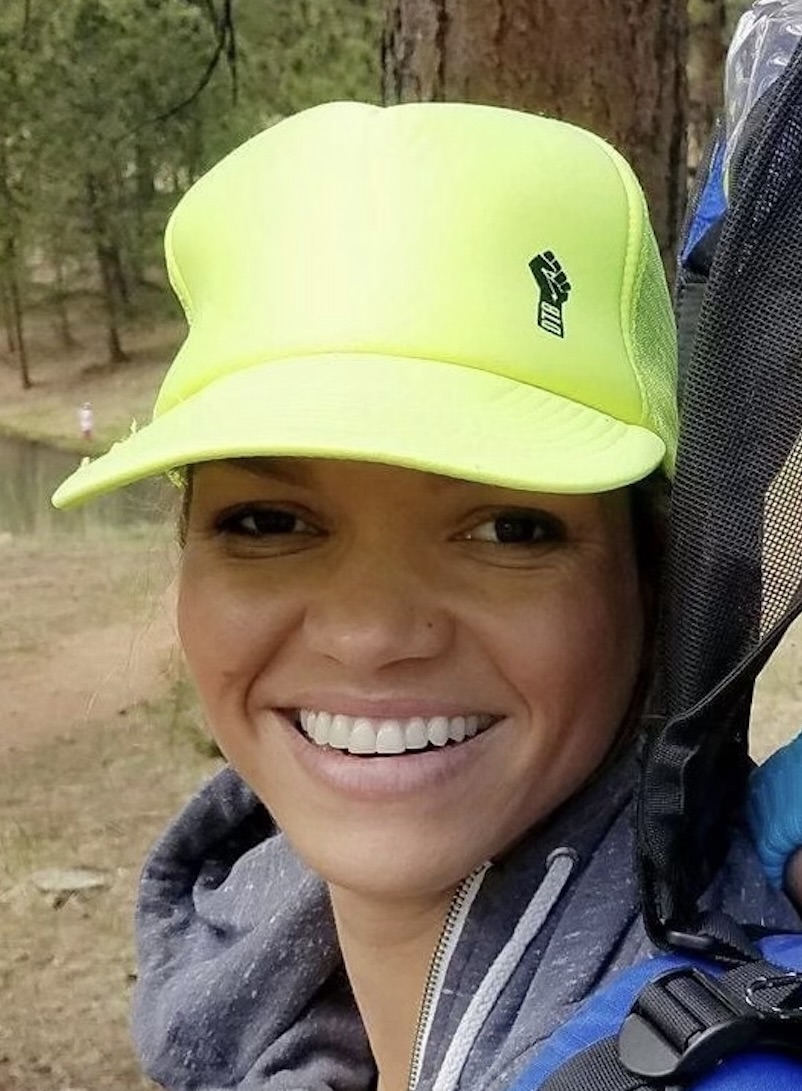 Enessa Janes
Enessa Janes is an athletically gifted player with an intense competitive drive that pushed her to thrive under pressure. From 2003 through 2009, Enessa won 8 championships at the college, club, and Worlds levels. Throughout her ultimate career, she was a marquee player making impact plays on both sides of the disc.
Enessa started playing ultimate in college and quickly found success with Stanford Superfly. Enessa's 5-year college career included 4 finals appearances and 3 College National titles, culminating in back-to-back championships as the team's co-captain in 2005 and 2006. In club, Enessa won 4 National titles with Fury during her 5 years on the team, earning gold with the U.S. Women's National Team in 2008, and then moved to Colorado and joined Molly Brown for 2 seasons. She wrapped up her playing career in 2013, helping lead Showdown to its first semifinal appearance at Club Nationals. Enessa was also part of Downtown Brown, including playing at 2006 Potlatch on the DTB squad that was one of the first elite mixed teams of BIPOC ultimate players.
Enessa joined Fury in 2005 during the team's initial season playing horizontal stack; her skillset was critical for unlocking the offense's potential. Enessa's ability to get open 1-on-1 showcased her notable speed and hops, along with her elite athleticism and fierce determination, made her essentially unguardable in the middle of the ho stack. A true two-way player, Enessa's contributions on defense were second to none as a lock-down defender. Her greatest impact often happened away from the disc where she closed off whole parts of the field and denied top receivers from touching the disc. She was routinely matched against opponents' star players, allowing her team to put pressure elsewhere to generate turnovers. One of her greatest attributes was her mental toughness and resilience, which were on full display in Fury's legendary 2008 comeback, overcoming a 1-10 deficit to win a National Championship.
Enessa is currently the Director of Parks, Recreation and Sustainability in Arvada, CO. She lives with her partner and two kids.