Class of 2021
Early Photographers and Videographers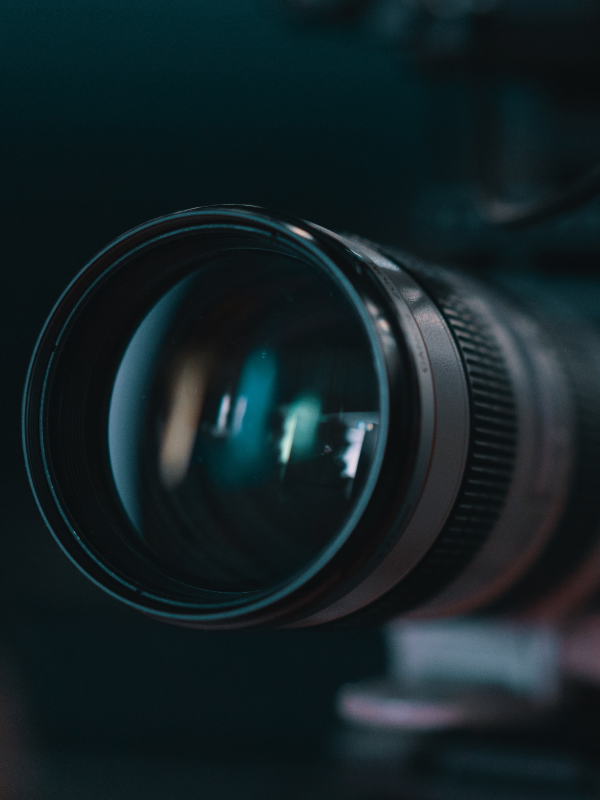 The Special Merit category recognizes there are stories that need to be told to fully describe Ultimate and its history that don't get captured in an individual award. When considering whether an individual, group, or piece of equipment should be recognized, the questions asked include:
Can the history of Ultimate be written without including this candidate?
Was the Special Merit candidate recognized in their day as being "special?"
Can future generations understand the significance of this Special Merit candidate?
Prior to the mid 2000's, the only reason there is a visual record of ultimate is due to the efforts of individuals who took it upon themselves to attend tournaments with their personal equipment and shoot the game they loved in expectation of little or no compensation. While there are many individuals who did this throughout the early days of ultimate competition, there are several individuals deserving of particular recognition for documenting the sport in its formative years and in showcase games. The following photographers and videographers are recognized in this class:
Stu Beringer: Club Nationals 1980 – 1985
Rick Collins: Club Nationals 1995 – 2004
Karl Cook: Club Nationals 1980 – 86, '89 – 91, College Nationals 1989 & '91, Easterns 1981 – '91
Dan Hyslop: Club Nationals 1983 – 2002, Midwest '82 – '85, West '85 – '92, top teams '83 – 92
Chris Perry: Regionals and other West Coast events 1980-1987
Scobel Wiggins: College Nationals 1999 – 2004, WUCC 2002
Lee Flynn: hundreds of ultimate games and tournaments videotaped throughout the 1980's
J.R. Reynolds: Club Nationals video producer 1990, '91, '93, '94, UPA training videos and media guides, and WFDF documentaries in '92 & '94
To view the full beauty of the work of these photographers, click on the individual photos. The website is not yet able to post videos.