Class of 2023
Kevin Seiler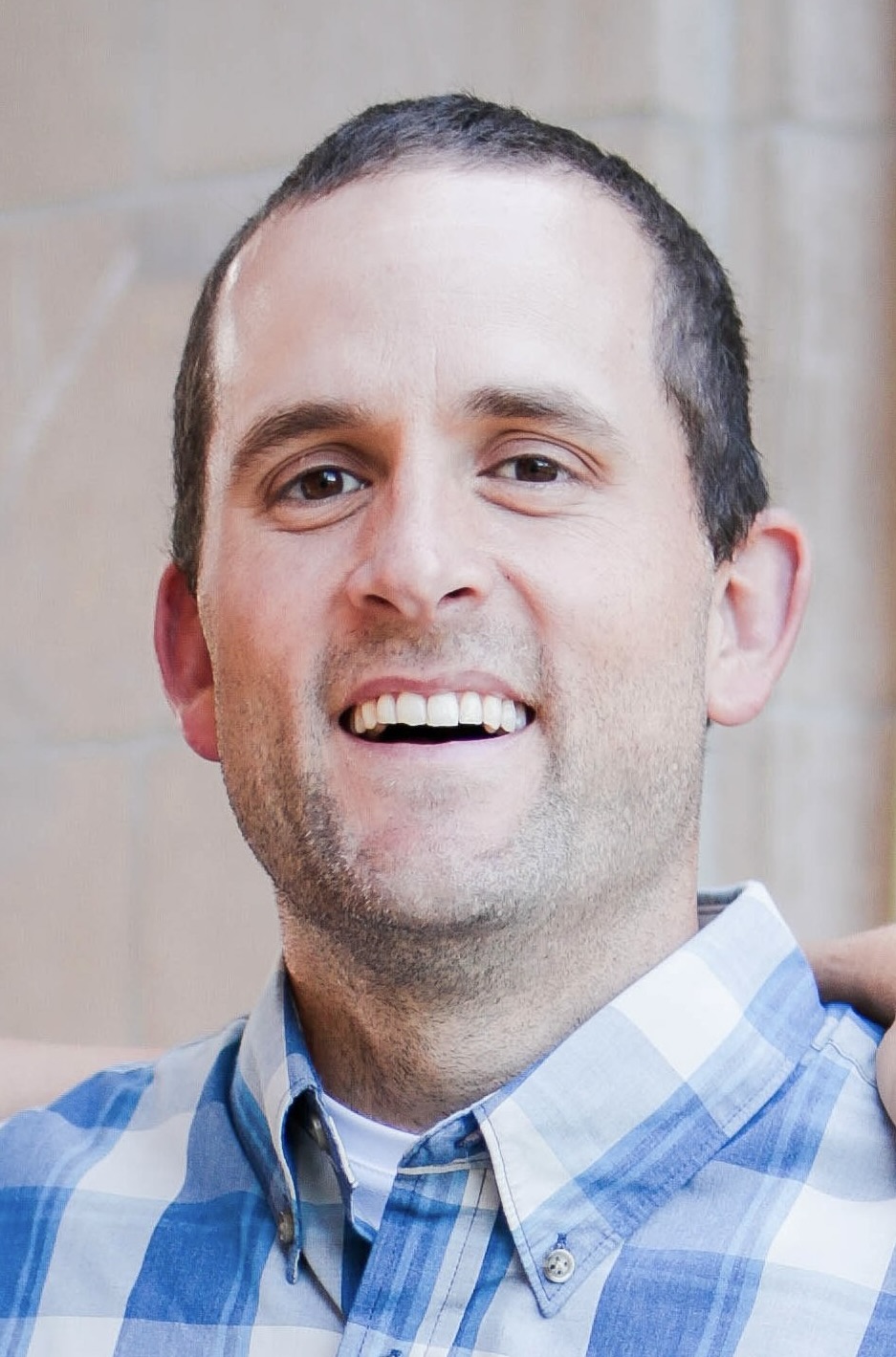 Kevin Seiler
After starting his ultimate career at Iowa State University, Kevin Seiler stuck around Ames after graduating and founded what would become one of the most successful mixed programs in the division's history; The Chad Larson Experience. Starting in 2004, he led his teams to 12 consecutive Nationals qualifications, reaching the semifinals in six of those appearances and never failing to make the quarterfinals in 10 Mixed Nationals. While he was never able to capture a domestic club title, Kevin led CLX to a gold medal at WUCC 2010 in Prague. He finally tasted USAU glory with 3 Men's Masters Championships as a part of Minneapolis Surly. 
A gifted all-around player, Kevin was equally dangerous as a cutter downfield, chewing up huge yardage gainers and scoring loads of goals, and as a thrower finding targets in the endzone. Not only was he capable of delivering big hucks, his intuitive field sense and huge array of throws made him a devastating zone-breaker. During his peak, he took on the tough defensive assignments while playing most points for his teams. A true competitor, Kevin raised the level of his game in the biggest moments of late-game pressure situations. That intensity never compromised Kevin's spirit or respect for the game and his opponents; a respect that was returned by all who competed with and against him.
Kevin's impact on the field may pale in comparison to his impact off it. His leadership built and sustained a decades-spanning program in a part of the country not known for being an ultimate hotbed. Everything about his teams' strategy and identity revolved around his gravity; he led competitive, spirited teams through example. That example made him the defining figure of Midwest mixed ultimate for a decade and helped legitimize mixed as a full-career pursuit for top-level players; a legacy credited by many for seeding ongoing success throughout the region. . Beyond his competitive career, he dedicated himself to supporting generations of players who followed him, including coaching the women's team at his alma mater for seven seasons.
Kevin continues to live in his hometown of Ames, IA with his wife – a long-time teammate on CLX – and their four children.