Class of 2017
Jeff Cruickshank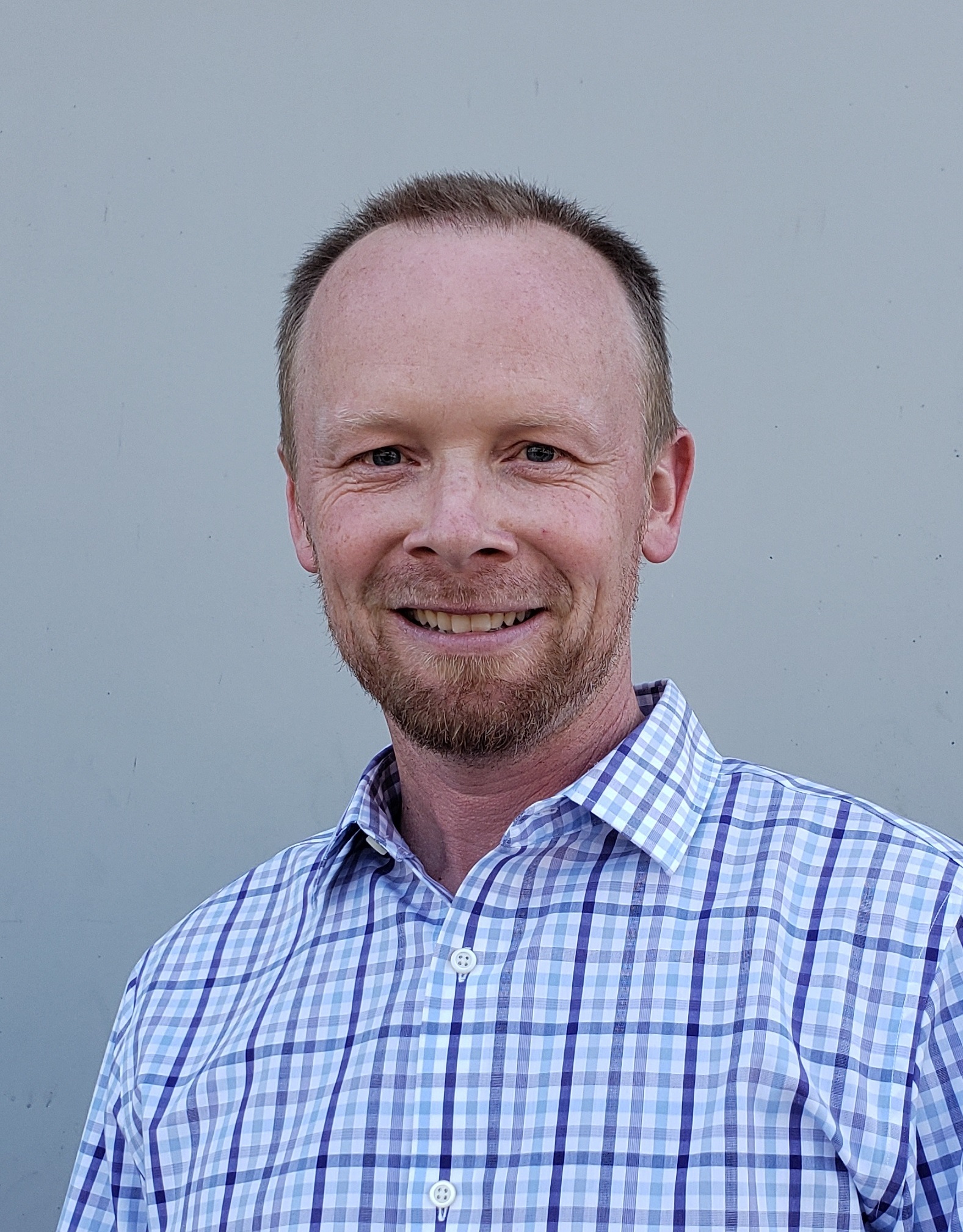 Jeff Cruickshank
Born: July 31, 1974 (Age 49)
U.S. National Championships
3x U.S. Club Champion (2002, 2003, 2005)
3x U.S. Club Runner Up (2000, 2006, 2007)
World Championships
4x World Champion (1998, 2001, 2004, 2012)
Jeff Cruickshank was one of the best throwers to ever play ultimate. When Furious George was winning two UPA National Championships and Team Canada was racking up three World titles, it was "Shank" who was delivering breathtaking breakmark backhands and devastating forehand hucks to win the biggest games. Even when an opposing team was playing perfect defense, Jeff found a way to get his teammates the disc, often for massive yardage. He broke down the morale of the best defenses with his lightening reflexes, sharp decision making and awe-inspiring precision. How did he get the disc so often if his arsenal was so well known? Jeff was multi-dimensional. As an athletic reset handler and occasional lane cutter, he used his athleticism, size and shifty cuts to get open repeatedly when there was no doubt the disc was coming his way. Defensively, Jeff was an O-line player who was counted on to get the disc back after a turnover. He read offensive plays accurately, set up crafty traps and got much-needed layout blocks at critical times.
Those following Furious George and Team Canada during Shank's career were well aware of his fearless mindset and fierce will-to-win leadership style. He expected the most from himself, always put his team first and competed with honor. While he never gave an inch, he always maintained respect for the game and those with whom he battled. His legacy is one of unmatched skill, contagious passion and an unrelenting pursuit of excellence.
Contributions & Service
2008-2016:

Vancouver Traffic Coach

2009, 2013:

Team Canada World Games Coach

2016:

University of British Columbia's Women's Ultimate Team Coach
Championship Tournaments
U.S. National Championships
Interview
What position(s) (e.g., handler, deep cutter, middle middle) did you usually play?
For the majority of my career, I was the main handler, usually starting plays with either a break-force throw or a big huck, and I was always around the disc a lot. For the last three seasons of my career, I played as a primary lane-cutter due to team need as a result of other player injuries.
Please describe your major accomplishments - both as a teammate and individual.
One of my major accomplishments, and probably my best leadership quality, was instilling situational confidence in my teammates. I always believed we were going to win, regardless of the setting, and I did my best to make that belief known through my words and actions leading up to games, during games and especially at critical moments of games. While I certainly believe it's possible to be an elite player regardless of team success, I do consider it a major accomplishment that – along with many key teammates – we brought Furious George and Vancouver ultimate from an afterthought to the best team in the world. The level of hard work and commitment made the journey very rewarding. Individually, every era in sports has a small number of truly game-breaking players, and I believe I was one of those elite game-breakers for a full decade. With a nod to some of my other HoF-worthy teammates, I will say that I was one of the best two or three players, and sometimes the best player, on a team that was recognized as the best in the sport for several years. 
Please explain why you stood out among the elite players of your time. What was it that you did best, or were known for?
I was known best for my elite-throwing skills which were, as told to me by my respected opponents, among the best or perhaps the best in the world for a long stretch of time. Early in my career, I focused on adding a new throw each season, and as I hit my peak, I had the entire repertoire. I could huck it full field both forehand and backhand, and my deep hucking percentage was extremely high. I could easily break force on both sides, and my inside-out backhand was virtually unstoppable. I threw upside down with both accuracy and distance, and I also developed no-look zone breaking throws which became necessary for moving the disc during extremely windy years at Club Nationals in Sarasota. Because of my throwing ability, I forced teams to defend more of the field than they were typically used to, and several teams adjusted their defensive game plan to compensate. A couple of teams even took to yelling "Shank" from the sideline each time I touched the disc to warn downfield defenders to be aware. I've always maintained that the more throws you have, the more options you give your team from an offensive strategy perspective, and I prided myself on providing my team with as many options as possible. I also think I stood out, to those who knew me best, for my versatility. I spent a few years as a primary lane-cutter and was reliably able to initiate and score the disc, and I also was strategically and situationally used as a top-seven defender in certain games and tournaments.
What role did you play on the best (or most overachieving team) that you played on?
I was the primary handler on Furious George.
What year was the peak of your career? During which years were you playing as the "stud" of your team? If you continued playing after your peak years, how did your role change? In what year did you stop playing at the top competitive level?
The peak of my career was from 1998, our first World Championship year, until I retired following the 2007 season. I was either the main handler or a primary lane cutter in every season and was also used strategically on key defensive points when the situation or matchup dictated. I retired after the 2007 season, at just 33 years old and still at the peak of my game, due to a combination of a busier life schedule and an accumulation of injuries. I was fortunate not to experience a decline in skills and left the game playing as well as I ever had.
Have you served in an official capacity as an officer, committee member, coordinator, or volunteer for USA Ultimate/UPA or other recognized ultimate or disc sports organization, or as a coach of a team? Describe role and dates served.
I coached Traffic, the top Vancouver women's team, from 2008 through the 2016 season. Traffic earned a few fifth-place finishes during that time and was consistently in the top eight teams at Club Nationals. I also coached Team Canada at the World Games in 2009 and 2013 (bronze medal) and the Team Canada women at the World Championships in 2016 (bronze medal). Finally, I coached the UBC women's ultimate team in 2016.
Have you made other contributions to the development of ultimate?
I contribute to Ultimate Canada as part of committees and working groups.
Why do you believe you are worthy of being inducted into the Ultimate Hall of Fame?
I believe I'm worthy of being inducted into the Ultimate HoF for a few reasons. Most importantly, I believe I was one of the truly elite players in the sport for about a decade. Repeating something I said above, and with a nod to some of my other HoF-worthy teammates, I think I was one of the most impactful two or three players, and sometimes the impactful player, on a team that had a decade of world-class results and was recognized as the best in the sport during the early to mid-2000s. I believe that my throwing abilities and field vision were among the best in the sport and required teams to specifically game-plan for. I was also able to contribute at the highest level on both sides of the disc. While being primarily known for my offense, there were games and occasionally tournaments where I flipped to the D line due to matchups, team injuries or team need, and I was able to match up well with most top offensive players. Finally, I played the game with intensity and fairness, but also with a healthy respect for the players that played with equal intensity and fairness. I believe the top players I battled against would make the same assessment.