Class of 2018
Michele Pezzoli-Kennedy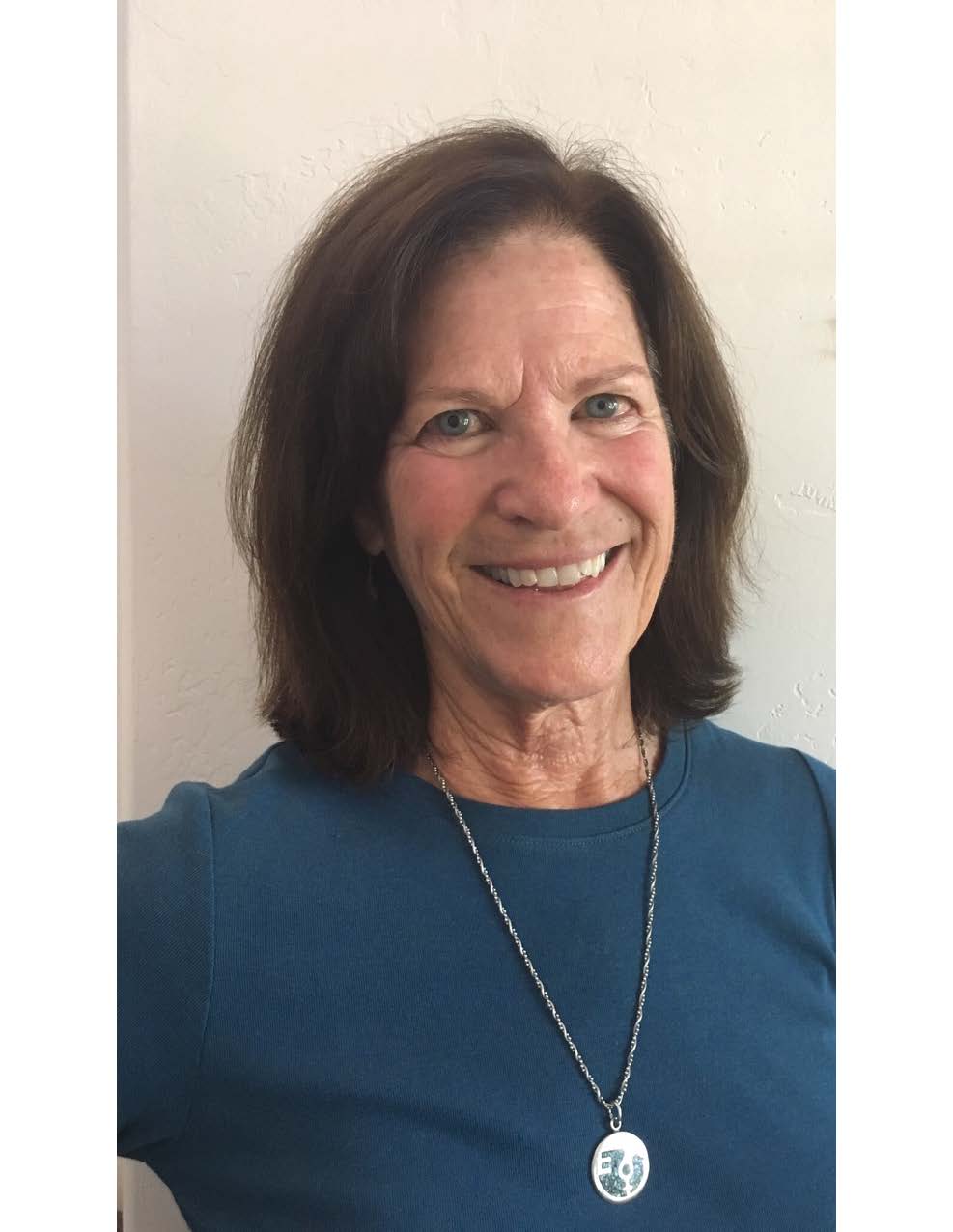 Michele Pezzoli-Kennedy
Born: April 1, 1949 (Age 74)
U.S. National Championships
3x U.S. Club Champion (1984, 1985, 1986)
Michele was one of the first women to play on a men's ultimate team in the early days of the sport. She was instrumental in pushing the founders of ultimate to establish a women's division at Club Nationals in 1981. She started the Santa Barbara Condor Women's ultimate team which eventually grew into the most dominant women's team of the 1980s. Michele, along with teammate and co-captain Sandy Ross, provided the leadership which enabled the Santa Barbara women to develop into a highly competitive team that succeeded in winning four UPA National Championships in the club women's division and one WFDF World Championship during Michele's tenure.
Michele welcomed all those interested in playing ultimate and imbued her teammates with the values of respect, friendship, perseverance and fun. Michele had an extremely strong work ethic and, above all, set the standard for Spirit of the Game. Michele was a skilled player who could be counted on for solid play in the toughest of games. Under Michele's leadership, bringing your best to practice and playing with integrity were as much a focus as winning in competition.
Michele was also recently inducted into the FPA Freestyle Hall of Fame and was an accomplished overall competitor in the mid- to late-1970s and into the early 1980s.
Contributions & Service
1981:

Along with Suzanne Fields and Louie Mahoney, proposed establishing a women's division. By immediately contacting other experienced women Ultimate players across the country, was able to organize for Sectionals and Regionals in all five regions in preparation for the 1981 UPA National Championships in November 1981. The women's division was officially established!

1981:

Started the Santa Barbara Condor Women's team, calling on Sandy Ross, an experienced player from another local team, to begin forming the Condor team from a group of experienced and unexperienced players who were introduced to ultimate through the newly developed UC Santa Barbara intramurals program. The Condors eventually became the dominant women's team of the 1980s.

1981-1982:

Western Regional Coordinator for the women's division in its inaugural year.