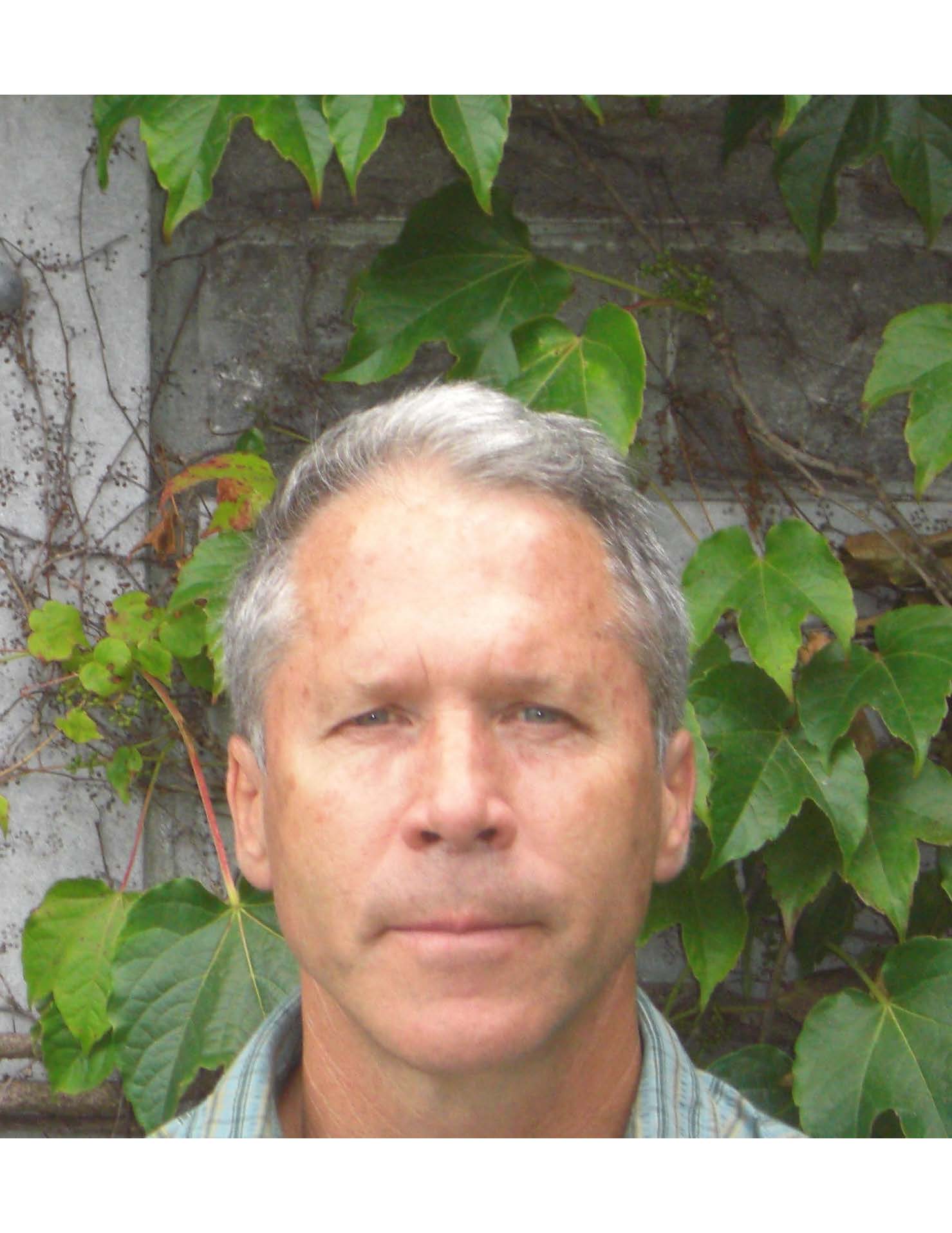 Ian Hue
Born: December 25, 1956 (Age 66)
World Championships
1x World Runner Up (1997)
Ian "Wiggan" Hue (Hutchinson) was regarded as the best player on the Boulder Stains teams of the 1980s.  A former college football player at James Madison University, Ian was well known for his speed, agility and complete game on both sides of the disc, which produced highlight reel plays on offense and defense. Playing primarily at the deep position, and always matched up against the other team's top downfield players, Ian was a goal-scoring machine on offense due to his flawless cuts, relentless work ethic and exceptionally strong hands. Ian's playing career included 17 years in the club open division and ended with a championship in the masters division at UPA Nationals in 2005 with Colorado's Old & In The Way. Quiet on the field and off, Ian loved the sport of ultimate and earned the highest respect of his peers as someone who always played the game with consummate high character, integrity and sportsmanship.
Championship Tournaments
U.S. National Championships
Interview
What position(s) (e.g., handler, deep cutter, middle middle) did you usually play?
Ian primarily played deep on offense and was a goal catching machine. He was known for his incredible fitness/endurance, huge lay out catches on offense, big play horizontals on defense and incredibly strong hands.
Please describe your major accomplishments - both as a teammate and individual.
I played as a teammate of Ian's from 1982-1998. Ian was one of the most important players on the Boulder Stains for at least a decade from 1983-1993. During that time, the Stains routinely played and beat all of the other top teams in the country. Now we would lose to those teams as well, but unlike many teams of that era, we also beat all of those top teams. In those days the Boulder Fourth of July Tournament was the equivalent of Club Nationals, attracting the top teams in the country, including Boston, NYNY, Windy City, Tunas, Santa Barbara Condors, South Bay, Sockeye, various all-star teams and the Boulder Stains. The Stains made the finals of that tournament on multiple occasions, finally winning the tournament in the early 1990's. In 1986, the Stains played St Louis in the finals of the Fourth of July, losing 23-22 in a game played at the Boulder High football stadium. That game can be viewed on video for visual reference to Ian's play.
During most of the 1980's, only two teams per region qualified to go to nationals, and we Stains could rarely get over the hump in the Western Regionals to make it to nationals. We lost in the regional finals and the back door game to go on more than one occasion. In the early to mid 80's, teams in the region included SF Circus, Santa Barbara Condors, San Diego Spin Offs, Portland Fun Hogs, Chabot and the Boulder Stains. It was tough to advance. We first played together at nationals in 1985 when we both played on the Dallas Rivals. We won the Southern Region that year and missed out on making the semifinals at nationals by point differential. In the late 80's–early 90's teams in the Western Region included LA Polo Club/Iguanas, South Bay Tsunami, East Bay Firestorm, Santa Barbara Condors, Portland Rhinos, San Diego and the Boulder Stains. Again, and even though three teams now qualified, it was still tough to advance. Ian did play at nationals with the Boulder teams in 1994 and 1996.
Please explain why you stood out among the elite players of your time. What was it that you did best, or were known for?
In my honest opinion, Ian was the most dangerous two-way deep of his era. Period. On offense, he was a goal scoring machine. His fear factor was high. He was always matched up either on offense or defense against the other team's top downfield player. When we played Circus, he played against Rick Geyer or Ronar; against Chicago, it was Joey or MOD; against St. Louis, it was Rick Link or Randy Ricks; versus NYNY, it was Dave Blau and against Boston it was Jeremy. He was simply a player that we could match up on any opponent and feel good about the outcome. Ian was supremely fit and was most often stronger than in his opponent. One of the things that always stood out for me with Ian was the strength of his hands. If he got his hands on the disc, it was over. Ian was certainly known for his huge lay out catches on offense and big play horizontals on defense. Importantly, he also played the game with consummate high character, sportsmanship and integrity. He was quiet on and off the field. I can't remember him making a bad call.
What year was the peak of your career? During which years were you playing as the "stud" of your team? If you continued playing after your peak years, how did your role change? In what year did you stop playing at the top competitive level?
I last played competitive open ultimate with Ian in 1997 with Johnny Bravo. I'd say Ian's top years as an open player were from 1984-1994.
Why do you believe you are worthy of being inducted into the Ultimate Hall of Fame?