Class of 2018
Paul Brenner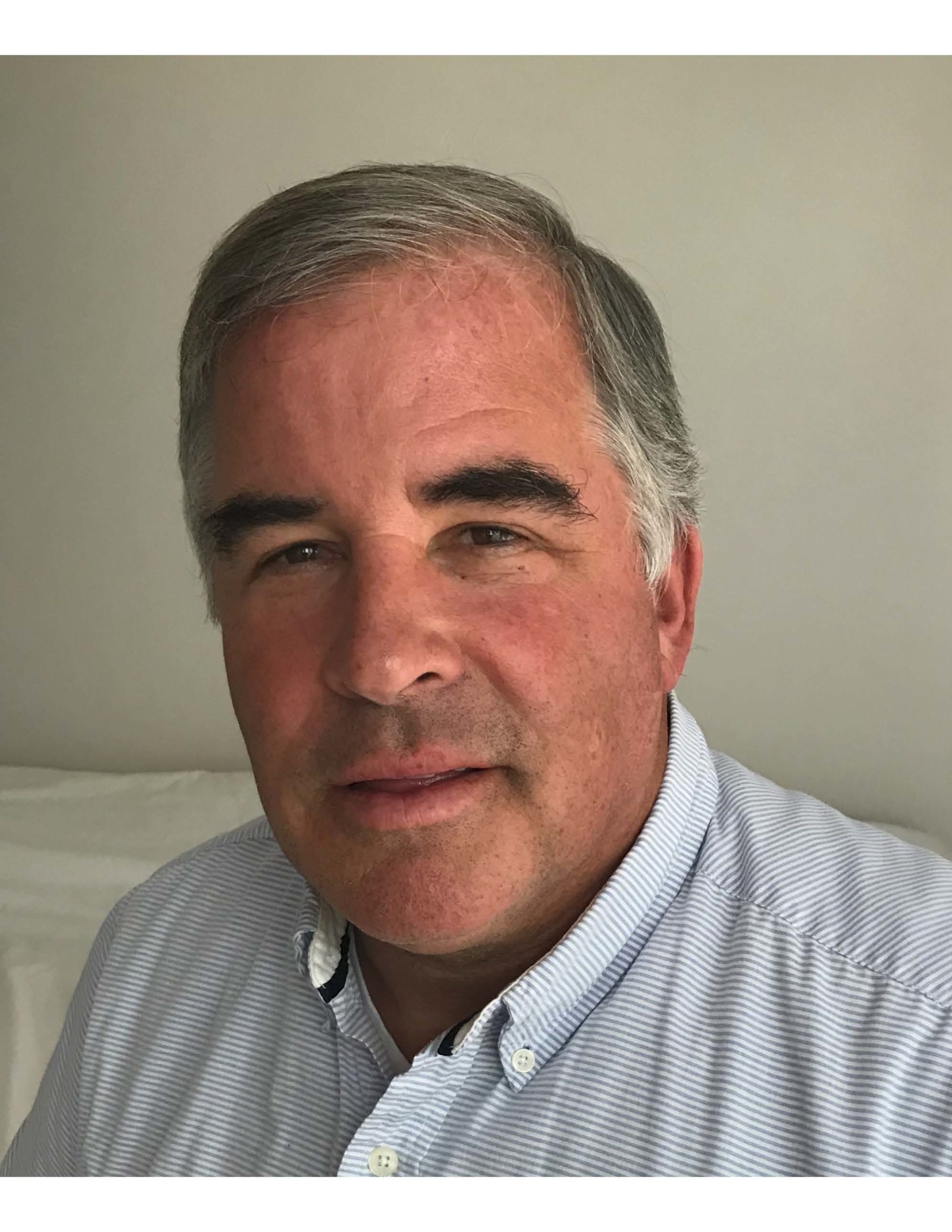 Paul Brenner
Born: August 6, 1957 (Age 66)
Career Information
College
1974-1978, 1980, 1985-1987, 1989-1993, 1997
U.S. National Championships
1x U.S. College Runner Up (1978)
Paul Brenner was regarded as one of the best all-around players in the 1970s. As a member of the Cornell Buds from 1975-1978, which featured three other future Hall of Fame players who later reached their peaks, Paul, along with fellow Hall of Famer Jon Cohn was the primary focus of opponents. Paul had the vision, intensity and talent to dominate the ultimate field and helped lead his Cornell teams into the semifinals and finals of the biggest tournaments of this era. Paul is acknowledged as being among the first to perfect the hammer throw, illuminating its potential as a major offensive weapon and zone buster. He used that expertise to team with Cohn to win the Double Disc Court event at the '81 World Overall Championships. Paul continued to play in the club open division well into the early 90s, but in relative obscurity on teams in upstate New York. While these teams lacked the experience or depth to compete for national championships, Paul used the situation to teach many youngsters how to play the game along the way.
Championship Tournaments
U.S. National Championships
Interview
What position(s) (e.g., handler, deep cutter, middle middle) did you usually play?
I played pretty much everywhere, as I was our primary handler and also a deep threat. In zone, I played middle middle or deep, and in man, I matched up with toughest cover.
Please describe your major accomplishments - both as a teammate and individual.
I started out as a receiver and tough defender, but I gradually took on more of a handler role, eventually becoming the primary handler, team leader and player/coach.
Please explain why you stood out among the elite players of your time. What was it that you did best, or were known for?
I was best known for my athleticism and leadership.
What role did you play on the best (or most overachieving team) that you played on?
I was our primary defensive stopper and our mid and deep receiver.
What year was the peak of your career? During which years were you playing as the "stud" of your team? If you continued playing after your peak years, how did your role change? In what year did you stop playing at the top competitive level?
That is a tough one, but my competitive peak would probably be 1978 since we made it to the national finals. That was also probably close to the athletic peak, but not as the stud, since we had Jon Cohn, Jim Herrick, Dan Weiss and Chris Van Holmes on the team. I probably took over the stud role from 1980 onward. Most of those teams were competitive at regionals, but didn't advance to nationals as it was a tough region.
Have you served in an official capacity as an officer, committee member, coordinator, or volunteer for USA Ultimate/UPA or other recognized ultimate or disc sports organization, or as a coach of a team? Describe role and dates served.
I've served many years as the regional coordinator.
Have you made other contributions to the development of ultimate?
I've produced two women's ultimate players and did lots of coaching/teaching/clinics.
Why do you believe you are worthy of being inducted into the Ultimate Hall of Fame?
I played with and against several of the current Hall of Famers and more than held my own. Also, I continued to be the main guy on those regionals teams for a long time, teaching many youngsters along the way. I finished with a 19-year career playing in the open division at regionals or better.