Class of 2018
Brian "Biscuit" Morris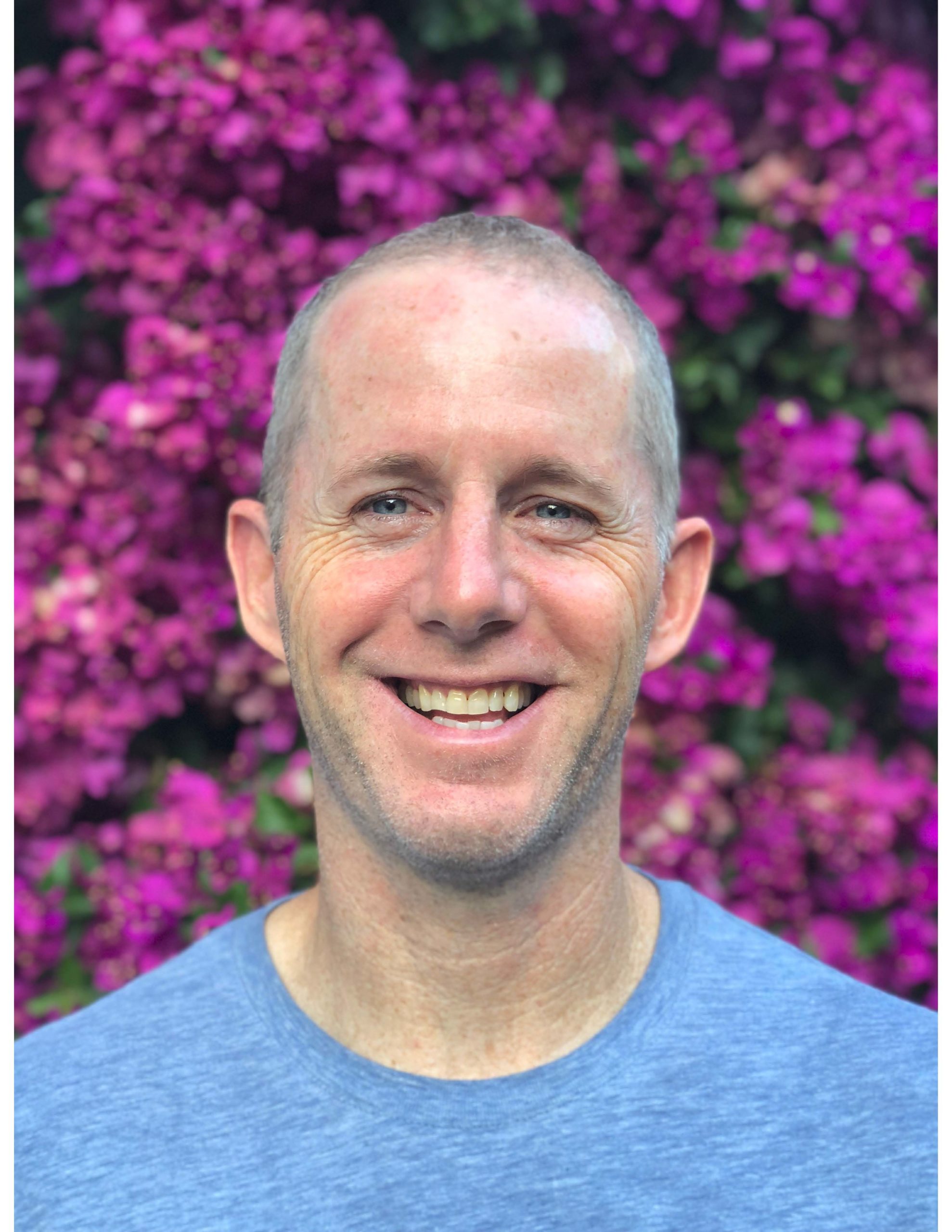 Brian "Biscuit" Morris
Born: May 28, 1968 (Age 55)
U.S. National Championships
1x U.S. Masters Champion (2009)
3x U.S. Club Runner Up (1993, 1994, 2001)
World Championships
2x World Champion (1995, 2010)
3x World Runner Up (1993, 1997, 2001)
Brian "Biscuit" Morris was best known for his exceptional athleticism. Quick, fast and able to out-jump everyone at just 5'11″, Brian was the guy the other teams did not have an answer for. As an elite player for over a decade, Brian played at UPA Nationals in the club open division 12 times on prominent Bay Area teams Firestorm, Double Happiness and Jam, with three appearances in the finals. His greatest accomplishment was leading Double Happiness to a WFDF World Championship in 1995. Brian could shut down the best offensive players in the game and get open and catch bombs against the best defenders. He was fiercely competitive and insisted on that same standard for his teammates. At the same time, Brian was known to be gracious and respectful with his opponents and a player and person of high character.
Championship Tournaments
U.S. National Championships
Interview
What position(s) (e.g., handler, deep cutter, middle middle) did you usually play?
I mostly played deep and caught goals. On defense, I covered the other team's best player.
Please describe your major accomplishments - both as a teammate and individual.
Winning open worlds in 1995 (co-captain) was very satisfying. Making it to the finals of nationals and worlds in the open division three times each (co-captain twice) was also good, but not as satisfying. I suppose winning masters nationals and worlds was good too.
Please explain why you stood out among the elite players of your time. What was it that you did best, or were known for?
On offense, I was almost always able to get open against the other team's best defender. I had very good speed and hops, and I caught a lot of bombs. We went to nationals almost every year, and I was a major cog on our team's offense. I heard that I was very hard to cover. On defense, I covered the other team's best player and got a lot of D's. I was also responsible for scoring and moving the disc in transition.
What role did you play on the best (or most overachieving team) that you played on?
I was co-captain of the most successful teams I played on and devised most of our defensive strategies. I caught bombs and played hard on defense. Part of my role was also to provide inspiration for our teams through my play and off the field.
What year was the peak of your career? During which years were you playing as the "stud" of your team? If you continued playing after your peak years, how did your role change? In what year did you stop playing at the top competitive level?
I think 1994-1995 was the peak of my career based on the results. We were in the finals of open nationals and won open worlds. I think I was a top player on each of my teams from 1990 to 2000. In the early years I played primarily on defense, but in the later years, I played more offense. I felt I was equally effective in both roles, but offense was certainly easier as I got older. In 2000, at 32 years old, I was still able to go deep and catch a lot of bombs, and I was picked as an alternate on the first U.S. National Team for the World Games. Also, later in my career, I spent a lot of time working with younger players on my teams to help them realize their potential. I stopped playing at the competitive level in 2003.
Have you made other contributions to the development of ultimate?
I took part in two Friendship Tours to Japan in the 1990's where we put on ultimate clinics all over Japan.
Why do you believe you are worthy of being inducted into the Ultimate Hall of Fame?
I played at the highest level and was one of the best players (if not the best) on each of my teams for over a decade. I could cover the best offensive players in the game and got open to catch bombs against the best defenders in the game. I think I was known for my ups, ability to get open, and shut down defensive ability. I went to open nationals 12 times and was in the finals three times (twice as a captain). We also finished third four times and fifth four times (never worse than seventh). I made the finals of open worlds three times (captain in each) and won once. Also, as an old guy, I was a major reason we (Troubled Past) won masters nationals and worlds.
Brian "Biscuit"'s Teammates