Class of 2022
Miranda Roth Knowles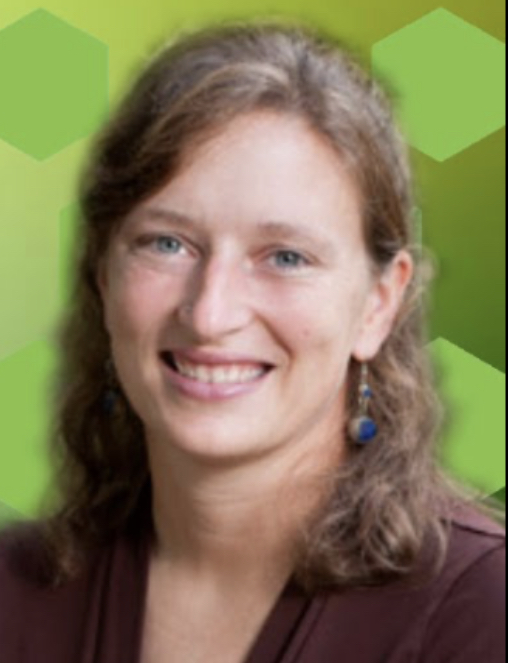 Miranda Roth Knowles
Born: July 10, 1982 (Age 41)
Already a three-sport varsity athlete, Miranda Roth Knowles added ultimate frisbee as another varsity sport in her junior year at Paideia and never looked back. In college, Miranda captained Carleton Syzygy during her sophomore and junior year, but it was her senior year, and 5th year at the University of Washington, when she led two different teams to the college finals in subsequent years, including a Callahan-award winning senior season.  
She moved to Seattle with the intention of joining the athletic, exciting style of play of up-and-coming Seattle Riot. As a dominant initiating cutter and defender of top matchups, Miranda helped lead Riot to consecutive national titles in 2004 and 2005. She then captained a rebuilding Riot from 2006 to 2010 making US Club Nationals finals in '06, '07, and '08 and semis in '09 and '10 plus earned a bronze at 2010 WUCC Worlds. Miranda was also Riot's nominee for the Kathy Pufahl spirit award in 2007. 
Miranda was a great teammate, recruiter, and leader, citing her love for her teammates as the main motivation for the plays she was able to make in the biggest of moments. In 2005, Miranda was selected for the World Games team and helped the team earn a gold medal in Germany. 
After an illustrious career in the United States (two nationals appearances and a WUCC appearance with Atlanta Ozone, one Club Nationals with Minnesota Bait, and seven with Seattle Riot), Miranda continued her playing career based in Shanghai, China. She earned two China National Championships with Shanghai HuWa, helped to start a Women's division in Asia Ultimate, and began the first youth tournament in China. When she returned to the United States in 2013, Miranda played one last club season for Atlanta Ozone before captain-coaching 4 seasons of Atlanta Outbreak where she helped develop young women's talent and jump started many on amazing club careers.  In her last tournament as a player, Miranda captained her beloved, older Riot teammates, on iRot, to a Masters World Championship in 2018. 
Miranda began coaching in 2005 and continued her exceptional impact on the sport and its community. Her teams include Seattle Moho, Seattle Fryz, Lakeside School (Seattle), Seattle Academy of Arts & Sciences, University of Washington, USA U20 National Teams, YK Pao School, Paideia School, Atlanta Hustle, Atlanta Chain Lightning, USA Men's National Team, and USA World Games National Team. As part of the USA delegation to the World Games in 2022, Miranda became the first person to earn a gold medal as a player, a coach, and as the first woman to coach a gold medal team. 
Miranda lives in Atlanta with her husband, Matthew Knowles, and their children, Madeira and Jaksha.