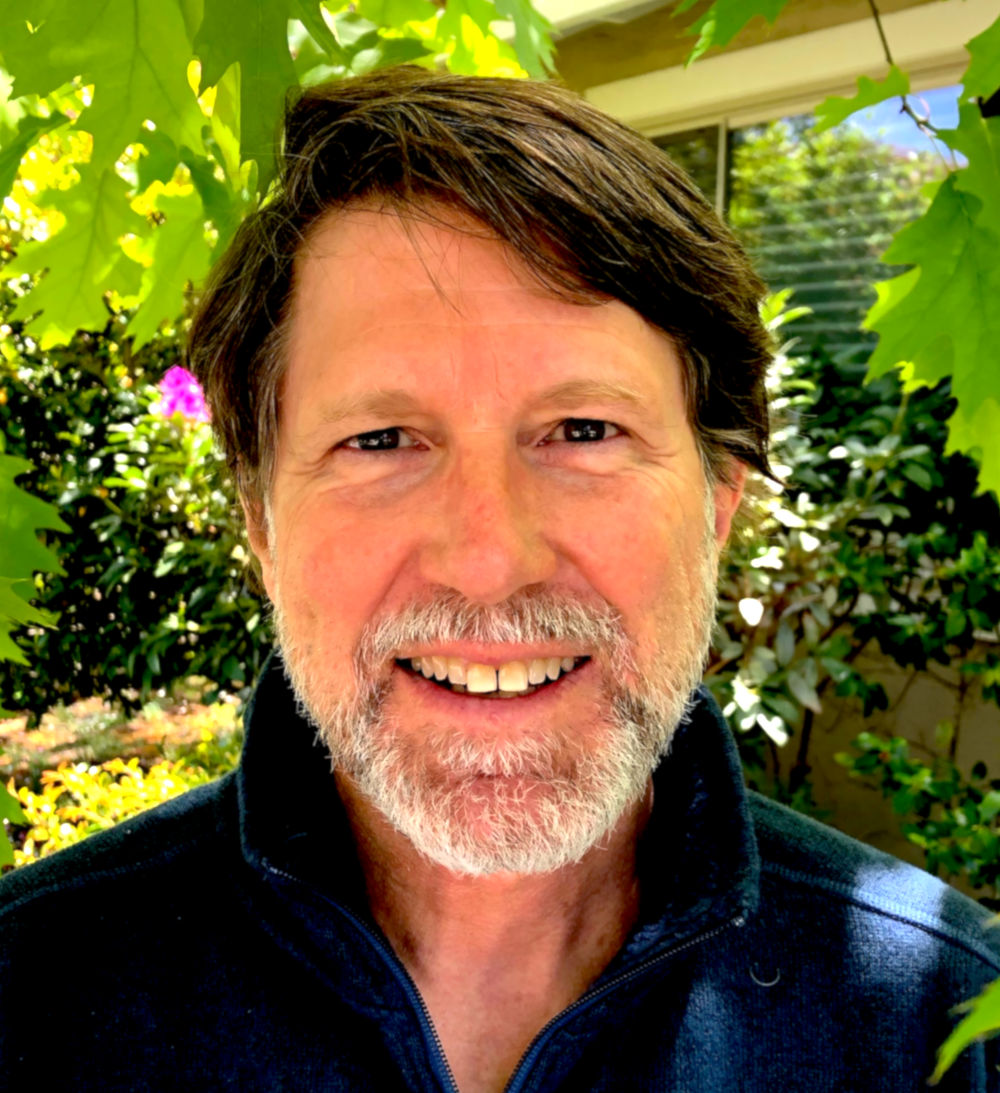 Pat King
Born: March 19, 1959 (Age 64)
U.S. National Championships
6x U.S. Club Champion (1987, 1989, 1990, 1991, 1992, 1993)
1x U.S. Masters Champion (1995)
1x U.S. Club Runner Up (1985)
World Championships
4x World Champion (1988, 1990, 1991, 1993)
Awards
Dartmouth Sports Hall of Fame, "Wearers of the Green" (2015)
In an era when players were designated as "O" or "D," Pat King possessed the skills to dominate every facet of the game and the stamina to play every point. Pat was an indomitable competitor and a complete leader: inspiring his teams when the game was on the line, showing great instinct for knowing when to admonish a teammate and when to use praise and encouragement to build him back stronger than before, and never asking any more of his teammates than he gave of himself.
King's work ethic, leadership, and athletic skills were central to his teams' successes. King once claimed he expected to win every game he played. In the final years of his career he largely met this expectation. As the founder and spiritual heart of NYNY, King provided the spark that ignited the engine of the most dominant team of his era. NYNY amassed six UPA Club Open Championships, four World Championships, and victories in virtually every major tournament of the time. King retired from competitive ultimate in 1993, marking the end of NYNY. After seven years of innovation and domination, the team disbanded as reigning U.S. National and World Champion.
King came out of retirement to add a U.S. Masters title with Squash in 1995.
Pat led the Ultimate Hall of Fame Board of Directors as the first President of the board from its inception as a nonprofit in December 2019 to year-end 2021.
Contributions & Service
1990, 1991:

Traveled to Tokyo to teach Ultimate, a program organized by Mike Glass and Mike O'Dowd of Windy City and Masa Honda of Japan.

2020, 2021:

President, Board of Directors, The Ultimate Hall of Fame
Championship Tournaments
U.S. National Championships
Interview
What position(s) (e.g., handler, deep cutter, middle middle) did you usually play?
Handler on offensive.  I also played a lot of defense, mostly to drive the transition offense.
Please describe your major accomplishments - both as a teammate and individual?
My greatest accomplishment as an individual was to have played on the teams I played on—for my money, two of the greatest teams in the history of the sport. KABOOM! was a perennial overachiever that introduced many innovations that became part of the game. It also developed a well-earned reputation for never quitting.  KABOOM! was like a wild animal—at its most dangerous when it was wounded.  NYNY was seven, hard years in the making.  A group of disparate egoists put their differences aside and worked for a common goal—to build the best team ever.  We pushed the sport to new levels and won six National Championships, four World Championships, and a lot of other tournaments along the way.  My greatest and proudest accomplishment was to have been associated with the guys on these two teams.
Please explain why you stood out among the elite players of your time. What was it that you did best, or were known for?
What made me stand out among the elite players? Probably that I didn't really stand out at all. I was never a flashy player. I suppose I had a reputation for being a good thrower, being tough to cover, and coming up with big plays.  And I think most people I played with and against would agree that I had a knack for stepping up and leading when the game was on the line.  I never gave up and the teams I played on never gave up. I think this attitude contributed to KABOOM!'s uncanny ability to find a way to win when it didn't seem possible.  On NYNY, the bigger trick was keeping such a talented group of players focused on a common objective—keeping the train on a winning track over seven grueling seasons. I believe I was one of the voices on the team that contributed to the team's sustained focus.  I hope my teammates agree.
What role did you play on the best (or most overachieving team) that you played on?
KABOOM! was the most overachieving team I played on and was probably the most overachieving team that ever played. We consistently beat teams we had no right to beat. I was one of the go-to guys on both offense and defense. NYNY was a better team—perhaps the best team ever. With NYNY, I also played O and D and contributed to the strategic thinking of the team.  But with a team like NYNY—a team with phenomenal talent and depth—everyone was a role player, including me.  That's what made us so tough to beat.  My primary role on NYNY, particularly in the later years of the dynasty, was as a handler.
What is the most memorable game you participated in?
Wow.  So many incredible games. It's not possible to say which was the most memorable.  One of my favorites, for a lot of reasons, was the 1991 Tempe Tournament, a January tournament and the first tournament after Nationals. A skeleton squad of about nine NYNY'ers picked up a few players from other teams to fill our roster.  We played the Iguanas in the finals, the same team we beat in the finals of Nationals a few months earlier. They had a full squad and should have squashed us like bugs.  But that didn't happen. In the finals, I threw nine of the first 11 goals and caught one of the two goals I didn't throw.  I tossed several more in the second half, including the game winner. But this tournament really stands out because I played wearing a jersey that belonged to my teammate, Dennis Warsen.  Dennis had to pull-out of the tournament at the last minute to attend his father's funeral.  That's probably why I played so well—big shoes to fill.  That win meant a lot to me.  It also kicked-off a year where NYNY completely dominated the sport, winning every major tournament on our way to our third consecutive National Championship.
Why do you believe you are worthy of being inducted into the Ultimate Hall of Fame?
It's a team sport, obviously. I played at Dartmouth for four years and never made it out of Sectionals.  I'm sure there are a lot of great players who never get the recognition they deserve because they play for teams that don't receive much recognition. I was voted into the Hall because I was lucky enough to play on great teams and with great teammates. I suppose the purpose of the Hall of Fame is to give recognition to individuals over teams and I'm honored that people think I deserve individual recognition.  But I have no illusions.